Check this page regularly to learn more about upcoming events at St. Thomas! For a complete listing of St. Thomas activities and functions, please see our parish calendar.
RORATE AND EMBER MASSES
Join us for Extraordinary Form Masses celebrated by candlelight on Saturday mornings during Advent! On Saturday December 4 at 7 a.m. and Saturday December 11 at 7 a.m., we will celebrate Rorate Caeli Masses. And then on Saturday December 18 at 7 a.m., please join us for an Ember Mass.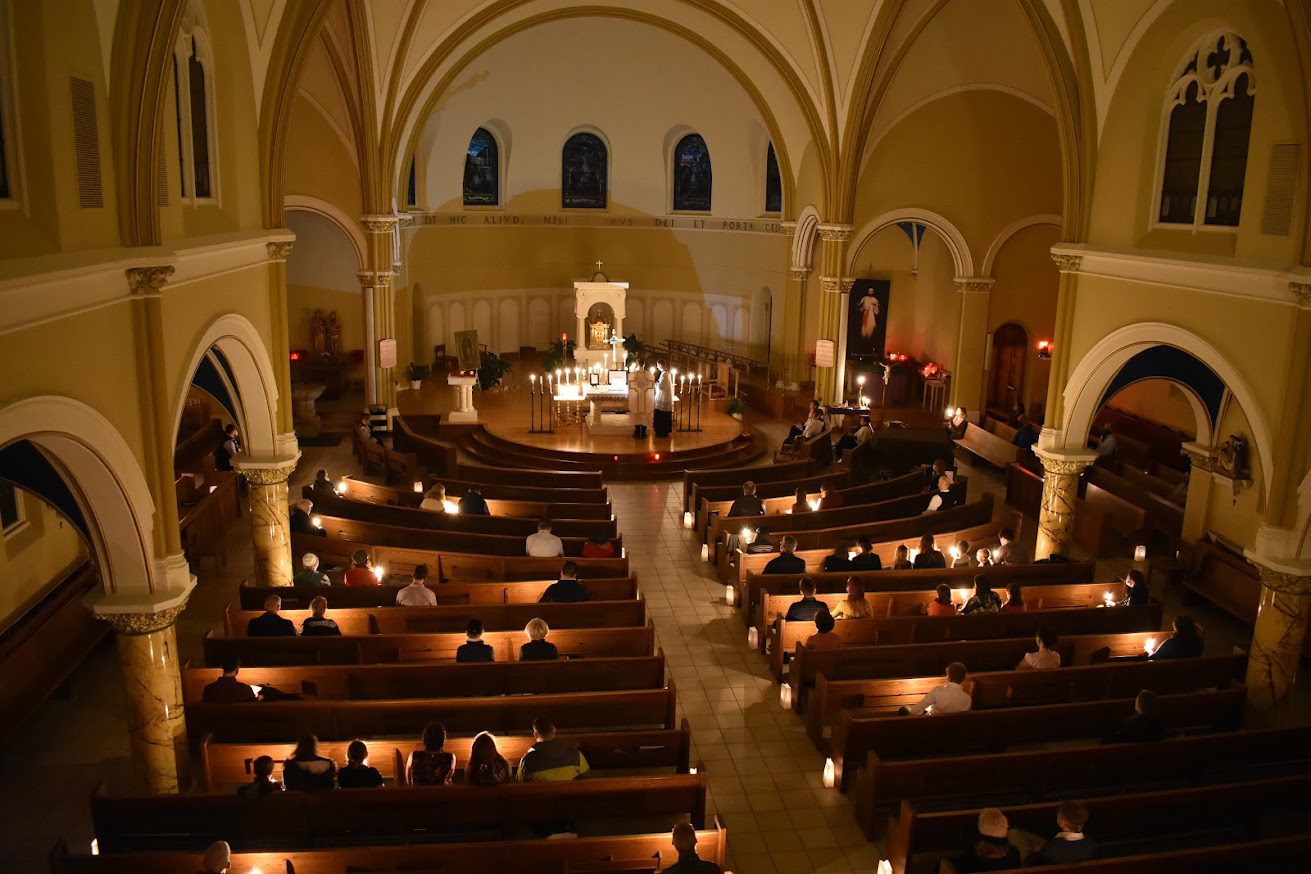 PANCAKE BREAKFAST WITH ST NICK
The children of the parish will get to meet "St. Nicholas" and everyone will get to eat delicious pancakes! Join us after the 9:30 a.m. Mass on Sunday December 5.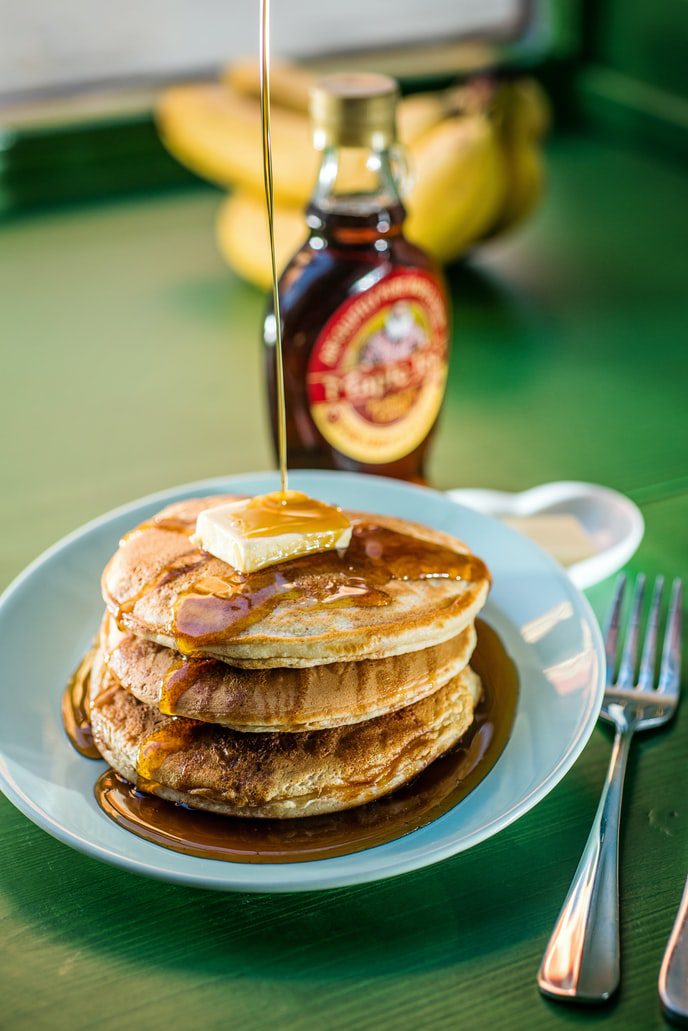 THE IMMACULATE CONCEPTION
Make plans to attend Mass for this Holy Day of Obligation! A Vigil Mass will celebrated at St. Thomas at 7 p.m. on Tuesday December 7. On Wednesday December 8, we will celebrate Mass at 7 a.m., 12 p.m, and 7 p.m. (Extraordinary Form).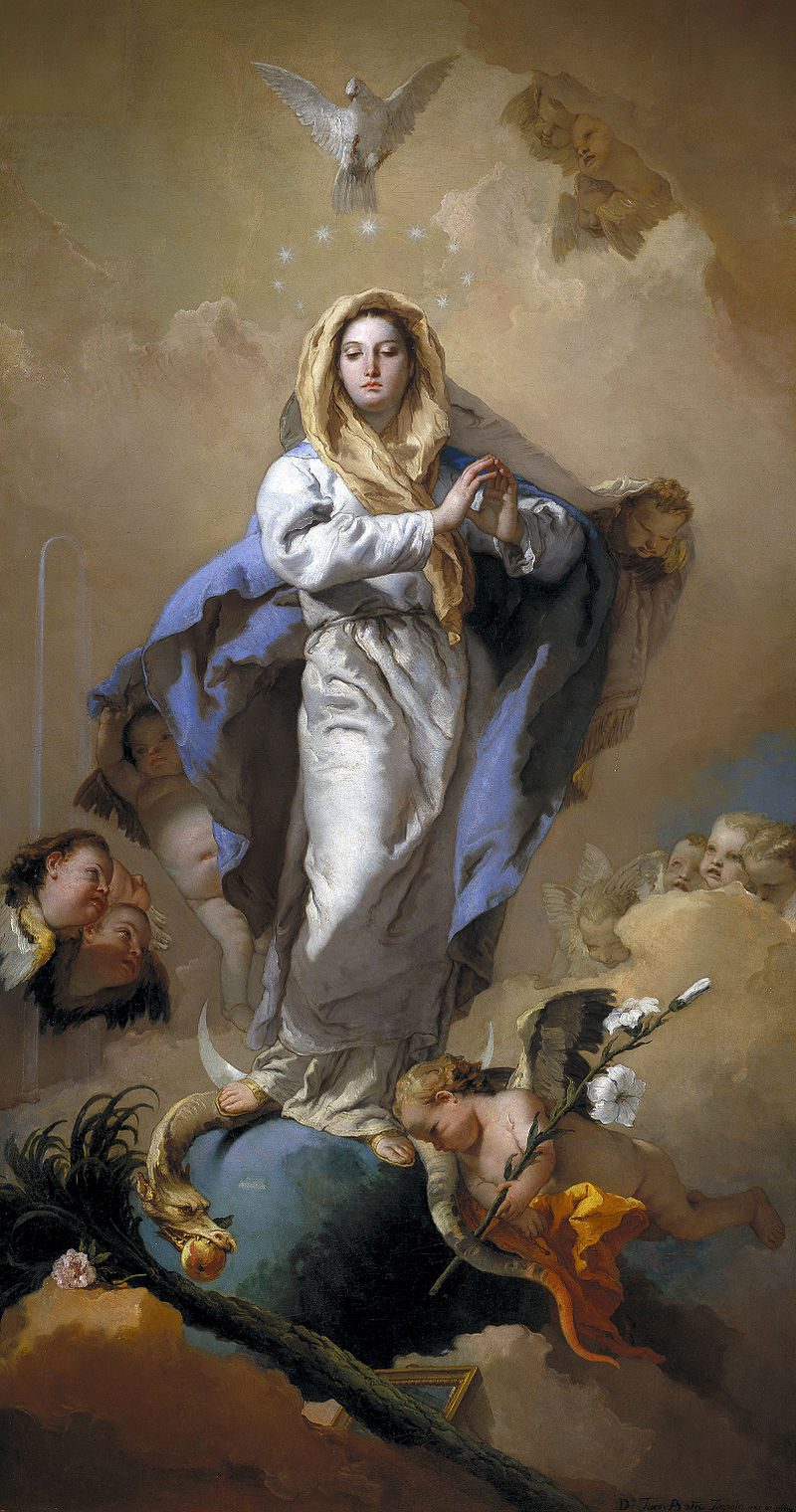 PENANCE SERVICE FOR SENIORS
St. Thomas is offering a morning penance service on Saturday, December 11, right after the 9 AM Mass for those who may find it difficult to attend one of the more crowded, evening-time services offered at local parishes closer to Christmas. A light lunch will be provided for participants in the Parish Hall, opening with coffee service starting at 10:30 and lunch starting at 11.

We ask parishioners who are able to attend at other times to please respect the guidelines for participation so that our seniors and those with disabilities or other special considerations can receive the sacrament.

There is no need to register in advance. If you have questions, need a ride, or want to help, please contact Michelle Kazanjian, 734.761.8606 X 1008 or mkazanjian@sta2.org.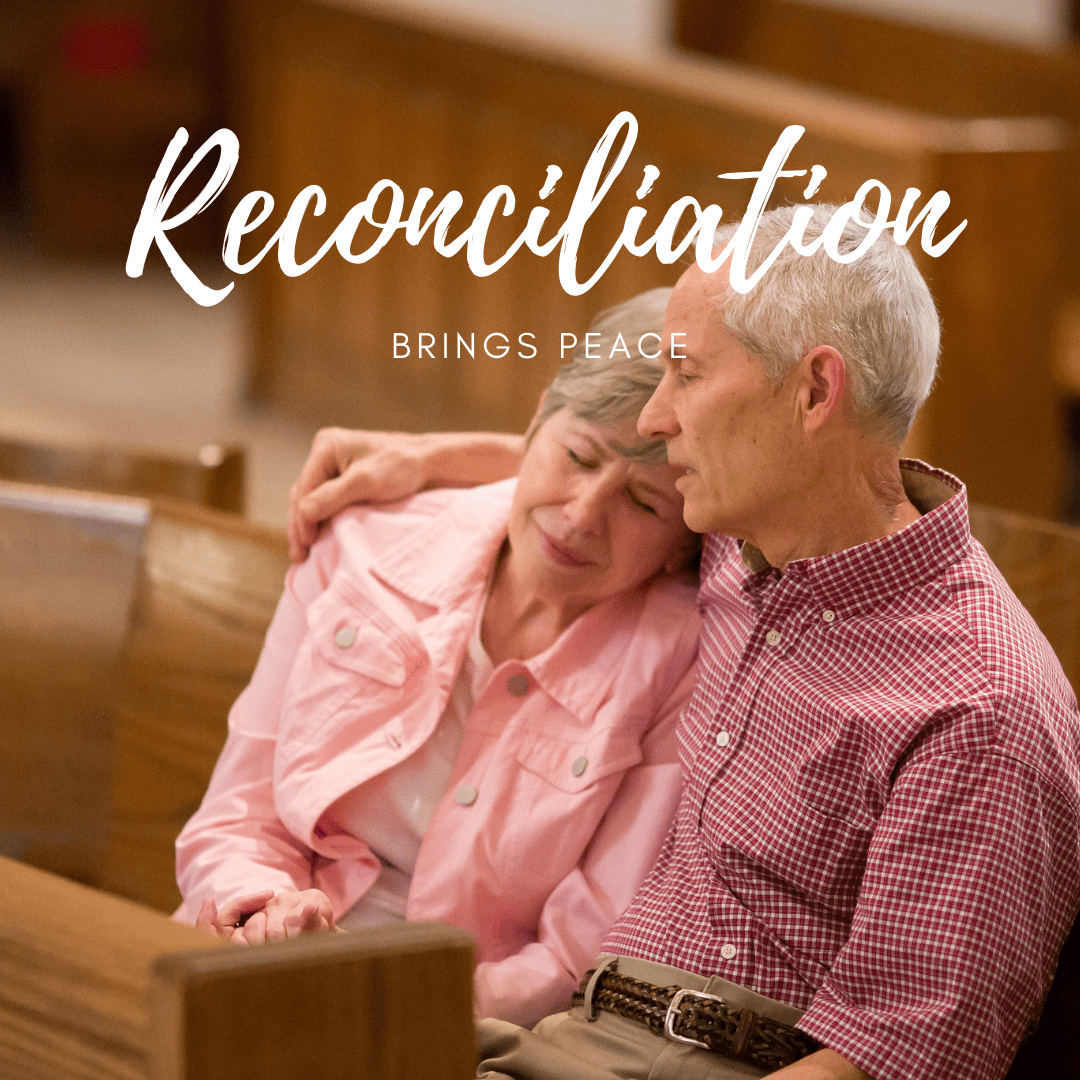 LESSONS AND CAROLS
An Advent/Christmas Festival of Lessons and Carols is based upon a traditional format of nine scripture readings from Genesis to the gospels that tell of the birth of Jesus, each followed by music coordinating with the reading. Music will be provided by our Parish Choir, Schola Cantorum, and Children's Choir, and will include congregational hymns. Please join us on December 12 at 3:00 p.m. in the church!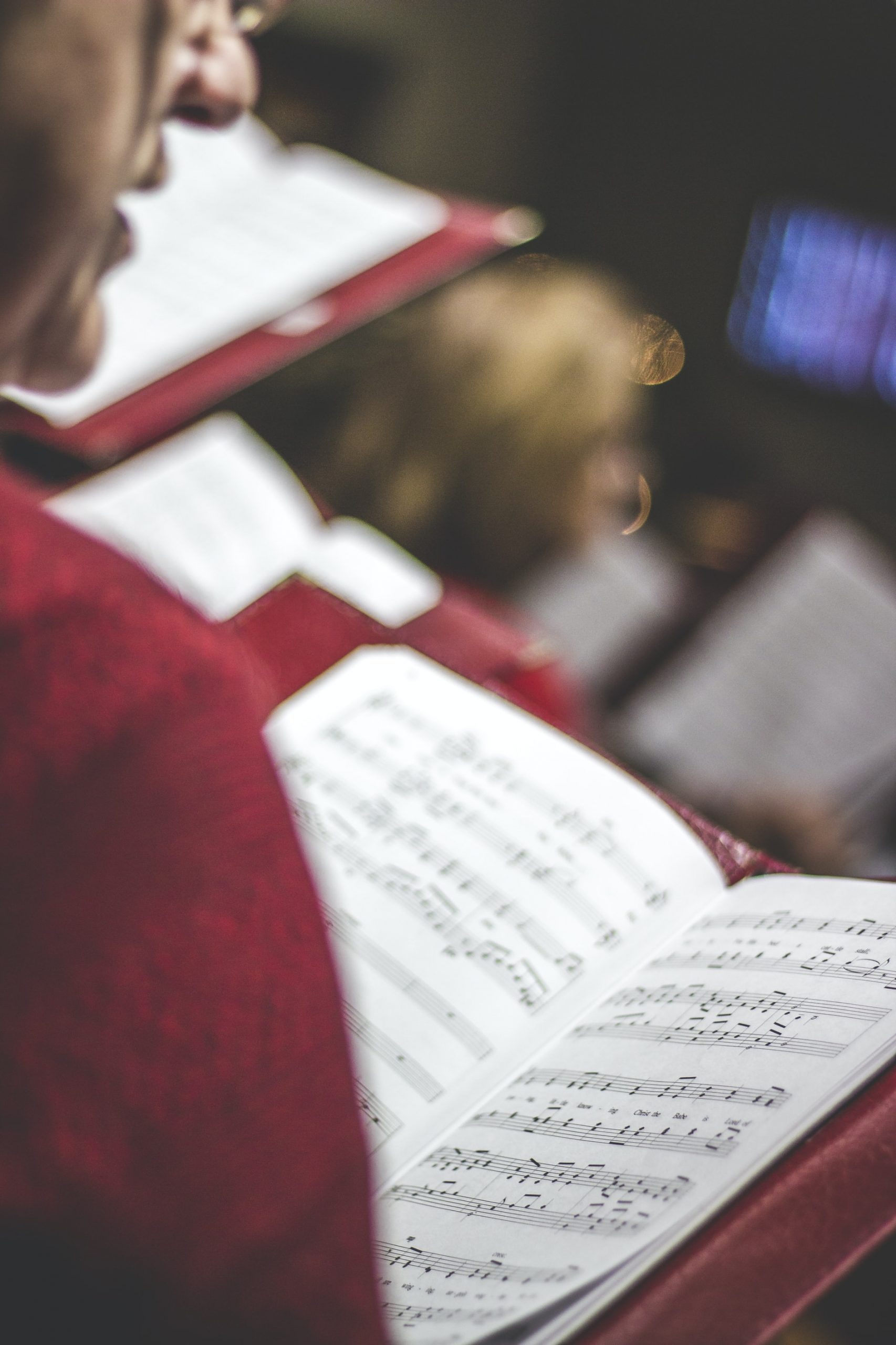 CHRISTMAS MARKET!
Come join us for St. Thomas's first Christkindlmarkt! This traditional outdoor German market will be held at St. Thomas on Sunday December 12. From 4:30 to 8:30 p.m. (immediately after the Lessons & Carols at 3pm in the church!). There will be bratwurst, fried potatoes and other food for purchase, live music, and more! Interested in helping out? We need people to grill brats, fry potatoes, and serve hot drinks. This being the first one, we need all the help we can get! (food will be free for volunteers). You can find the link to the sign-up genius in the weekly parish emails. Interested in selling or giving away goods at the event? Reach out to David Harburg (daveharburg@gmail.com) for details on obtaining a booth at the market.