Join a Bible Study at St. Thomas!
The Bishop has announced that this year is the Year of the Bible. You can take this opportunity to grow in faith and connect to the parish community by joining a St. Thomas Bible study. As the Year of the Bible continues, more Bible studies will be added!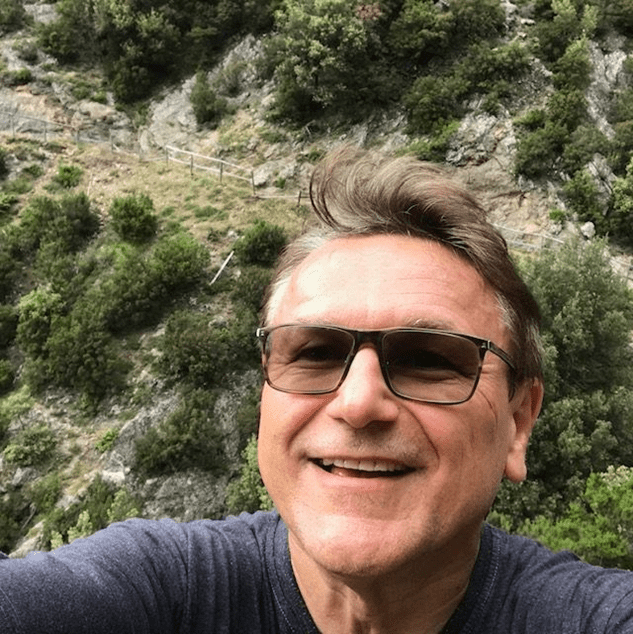 BOOK OF ISAIAH SPEAKER SERIES FEATURING FR. CHRISTOPHER OWCZAREK
Fr. Christopher Owczarek is returning to St. Thomas this summer and will be offering a speaker series on the Book of Isaiah to help us keep unpacking Scripture in this Year of the Bible. The speaker series will take place on July 21, 28 and August 4, 11 from 7:30 to 9:00 p.m. Mark your calendars! The series will be held in the church.
Fr. Christopher is with the Salesians of Don Bosco. He holds a Licentiate in Sacred Scripture at the Pontifical Biblical Institute in Rome and a doctorate from the Pontifical Gregorian University. He has served as a missionary priest in Africa for many years; currently Fr. Chris teaches at a seminary in Messina, Italy.