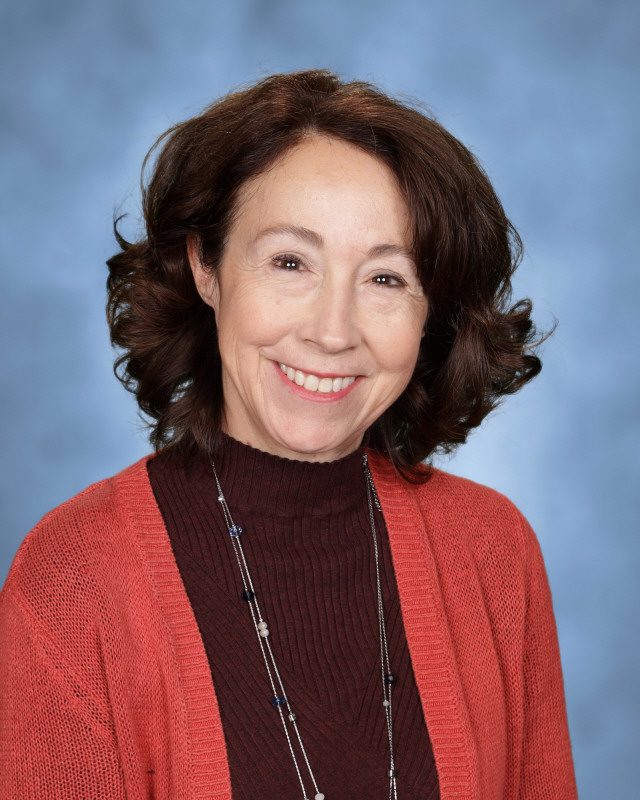 Michelle Kazanjian: Dir. of Pastoral Ministry
Michelle Kazanjian has attended St. Thomas since she came to Ann Arbor as a student in 1981. She serves half-time as Director of Pastoral Ministry, working closely with our Director of Discipleship to create and oversee initiatives that foster healing, growth, and a deeper relationship with Jesus Christ. Her definition of "ministry" is "Loving the whole person into wholeness so that he might love God wholly."
Michelle has a background in nursing and has also recently completed some higher education in chaplaincy and pastoral ministry. She and her husband own a local business contracted with the University of Michigan. They are also both active in ministry with Renewal Ministries, a Catholic Mission Organization; with Renewal, they travel internationally, specifically promoting the New Evangelization and teaching others how to receive and pray with others for interior freedom.
Michelle's deep desire in her role at St. Thomas is to empower and activate parishioners to realize their God-given potential. Contact her to discuss your needs but also your God-given dreams for this parish and how you can fit into our mission.
Her Clifton Strengthsfinder top 5 strengths are: Strategic Thinking, Future-Orientation, Connectedness, Activation, and Belief.