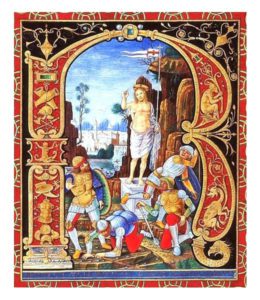 GRAMMAR (K-5th)
This age's distinguishing cognitive capacity is memorization. Children at this age love to memorize and they are good at it! In this stage the 'grammar of learning' or, the verbal, written and conceptual building blocks of future thought and understanding is built up through memorization strategies involving repetition, rhyme, song, etc. The fundamental elements or tools of reading, writing, mathematics, history, linguistics and the study of nature are put into place to be built upon in a child's succeeding stages of learning. The three cognitive goals in this stage of learning are:
1) Paying attention as a willful activity of attending
2) Memorization as an exercise and development of this faculty
3) Imitating as an ability to recognize key elements and being able to replicate them afterward, both in the correct sequence and accurately.