Four Characteristics of a Classical Education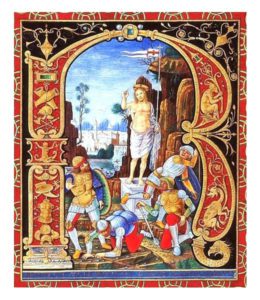 The natural application of the above theological and philosophical foundations of a Catholic education is the classical approach to educating the child. The classical principles of education have ancient Greek, Jewish and Roman roots—a pedagogy of learning which produced nothing less than the unparalleled intellectual and cultural development of Western Civilization. This approach can be expressed in many ways but can be captured in four key components:
The Natural Stages of Learning—The child's three natural stages of cognitive development are the basis of an overall structure of classical learning from Kindergarten to 12th grade—the trivium.
Focus on Language: Beyond the use of language, the classical approach develops a child's appreciation and understanding of language as the key driver of more perceptive thought.
Developing Thought and the Unity of Knowledge: All subjects possess an internal unity as well as a unity beyond themselves.  The classical educator intentionally leads students into a thoughtful experience of these unities, inspiring the child to greater sensitivity to and exploration of the Truth, of Goodness and Beauty.
History as Organizing Principle: Subject-specific learning is grasped in its meaning and depth, beyond its utility, only when understood from the perspective of its historical development.