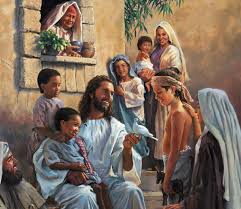 Our Mission
At Little Saints Preschool, we teach as Jesus taught: with love and compassion. We respect children as self-directed individuals, and foster their growth towards responsibility and independence. We create joyful, diverse and family-oriented community. We provide an atmosphere that supports the growth of every child in mind, body, and spirit. Our classrooms and learning environments are devoted to constructive play, discovery and social interaction.We inspire children to live as Jesus did: with love and compassion.
Our St. Thomas Connection
We are an integrated part of St. Thomas the Apostle School. Many of our Little Saints graduates make the natural transition to St. Thomas the Apostle School where life-long learning in the spirit of Christ continues. St. Thomas School offers a Classical Catholic educational program where children are lead to experiences of wonder in encountering  the Good, True and Beautiful in the world through all subjects.  A question based instructional practice with formation in linguistic skills of grammar, logic and rhetoric in a rich Catholic daily life prepare them to be both academic and spiritual leaders among their peers.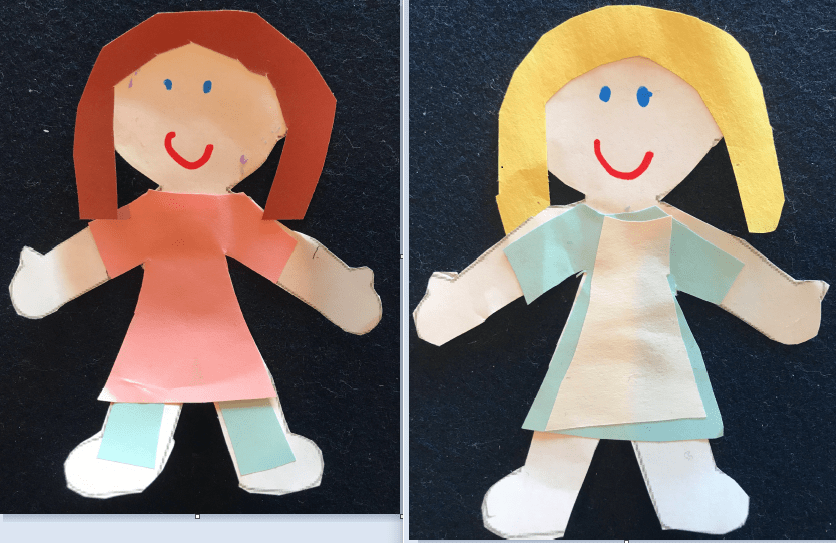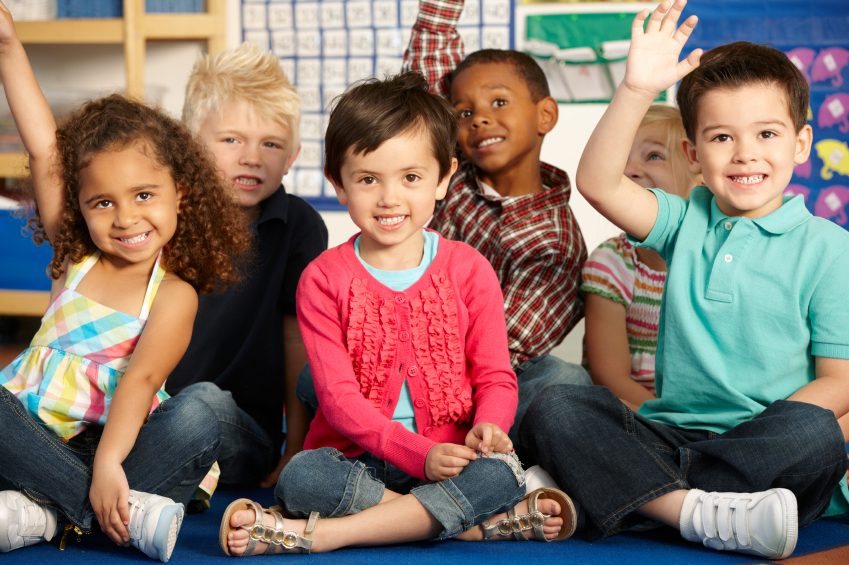 Our Formative Curriculum
Little Saints Preschool curriculum embraces the National Education Goal of school readiness for every child. In particular the St. Thomas Little Saints Preschool Program is designed to prepare a young child to engage in and fully benefit from the classical Catholic educational program of the St. Thomas Kindergarten through 8th grade classical education curriculum.
While grounded in the goals of the preschool curriculum, the teachers design developmentally appropriate activities taking into consideration varying abilities, interests, and learning styles. These activities are intentionally designed to both forward each child along their personal trajectory of spiritual, academic, sensory and social development.
Please see the table below for each area's areas of development focus.
| Spiritual | Academic | Sensory | Social |
| --- | --- | --- | --- |
| Mass | Communication | Geometry | Self-Awareness |
| Advent | Pre-Writing | Numeracy | Environment |
| Easter | Pre-Reading | Science | Grace & Courtesy |
| Church | Phonetics | Geography | Movement |
| Eucharist | Reading & Writing | History | Community |