History
27 March, 2023
Declamation Contest!
On Wednesday, I announce to the Upper School a Declamation Contest. Similar to a spelling bee, a declamation contest consists of memorizing, and then presenting, a famous speech from history or literature. The contest will be split between the 5th and 6th grade, and the 7th through 9th grades. The first, second, and third place winners from each grade band will receive prizes and the first place winners will declaim at the Spring Celebration of Wonder, May 18th!
Declamation was a mainstay of Roman education in Rhetoric schools, St. Augustine was a master of the art, later revived in the 18th century. Traditionally it consisted of either fictional court arguments or speeches to civil leaders of history and legend. Nowadays, speeches from history and literature, and long poems are memorized. Along with the worthy act memorizing excellent rhetoric, also requires an understand of the work chosen, expressed through tone and movement during the speech.
More details to come.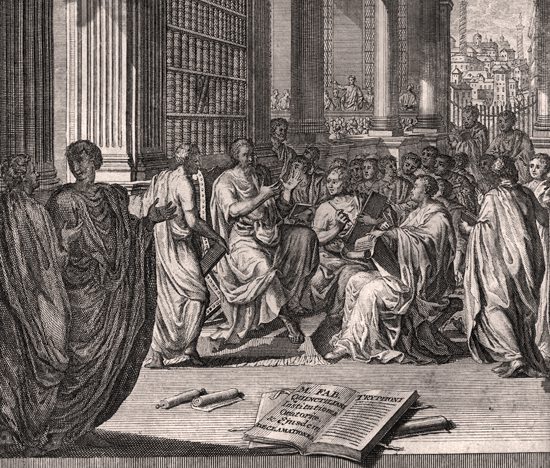 School Supplies Requests
The history room could use extra pencils, Clorox wipes, and loose leaf writing paper. If you could send some with your student this week, that would be amazing.
Reminders
You can find the assignments for this week below under each class.
Make sure your student has all of the materials they need for the school day, pencils, pens, etc.
Policy
Our upper school absent work policy: Students will have one additional day to turn in homework for each day they missed.
No late work is accepted in Mr. Snyder's class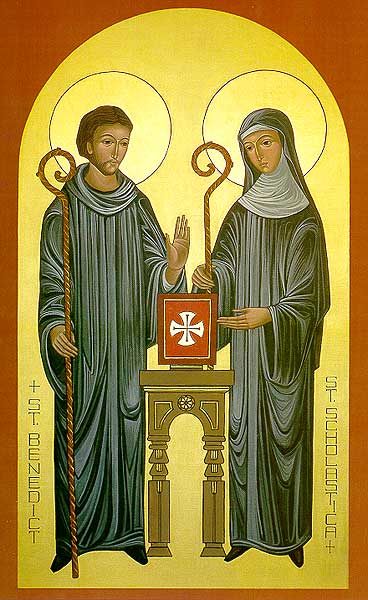 Powerschool
Assignments