Fifth Grade
13 September, 2021
Welcome to this new week!
You can find the assignments for this week below under each subject.
English/Writing
We are studying adverbs this week in grammar and reviewing rewriting stories from Key Word Outlines in composition this week.
Literature
We are nearing the end of The Lion, the Witch, and the Wardrobe!
History
We are continuing our study of ancient Sumeria and Egypt this week!
Religion
We are contemplating God as creator of all things and as "geometer"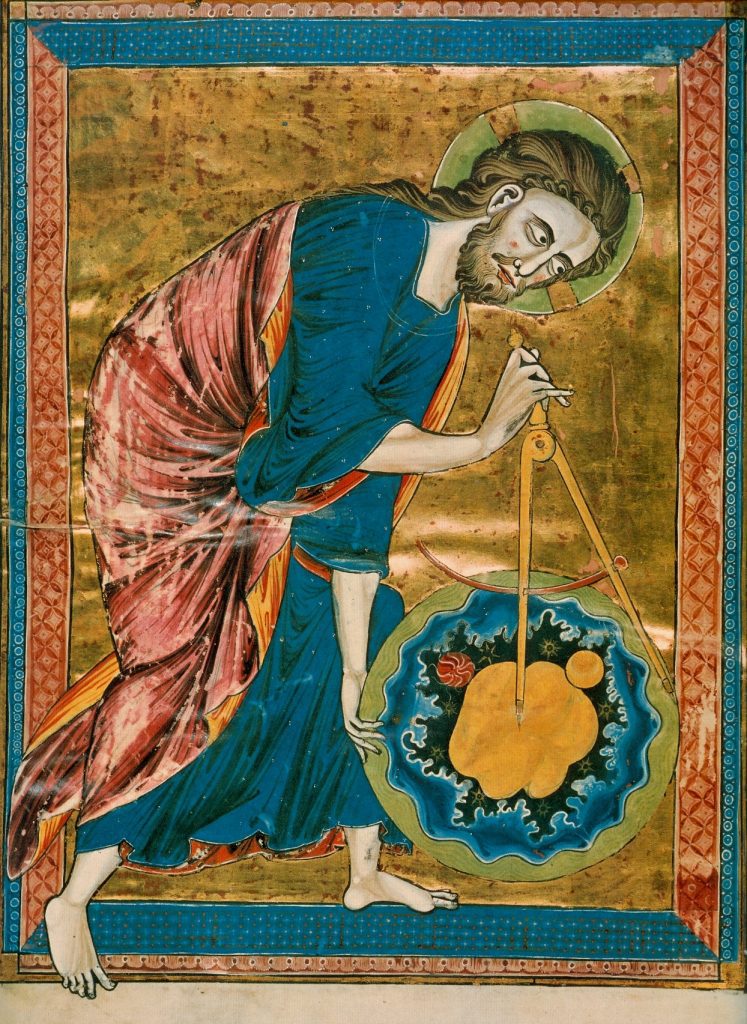 Mathematics
We will be studying Word Problems this week in mathematics
Science
We are separating mixtures this week in science class.
Our upper school absent work policy: Students will have one additional day to turn in homework for each day they missed.
No late work is accepted in Mr. Snyder's class
Powerschool
Assignments