First Grade
11 January, 2021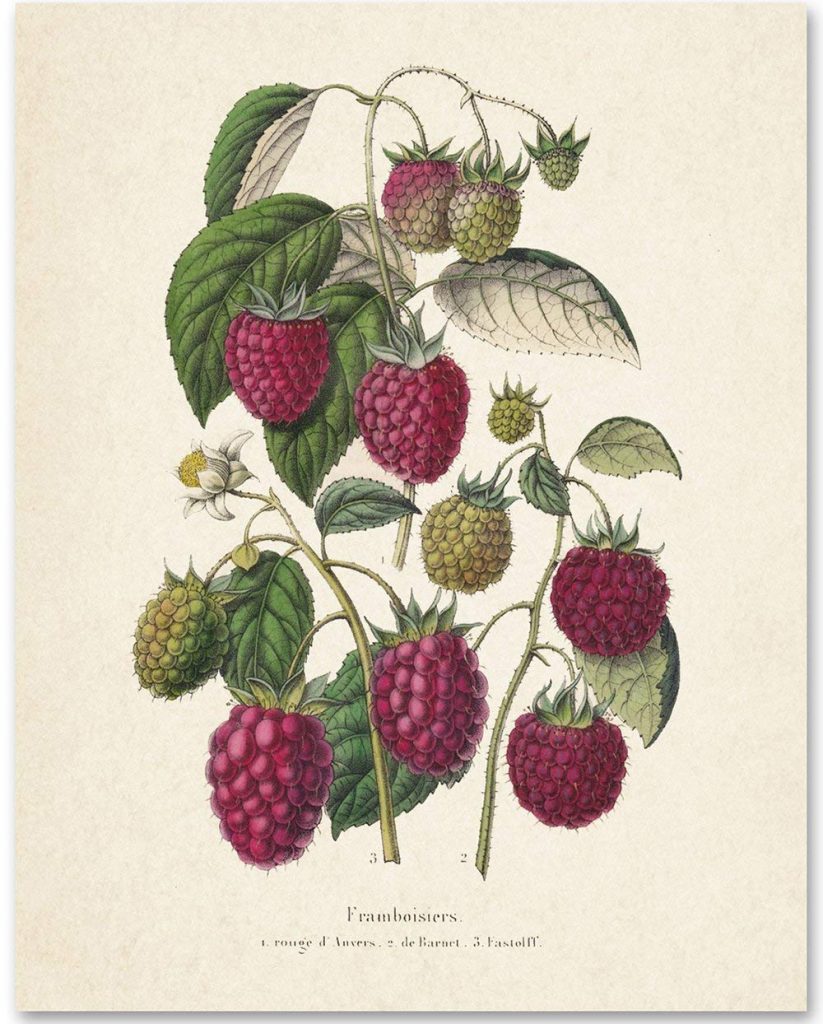 The innermost meaning of wonder is fulfilled in a deepened sense of mystery. It does not end in doubt, but is the awakening of the knowledge that being, qua being, is mysterious and inconceivable, and that it is a mystery in the full sense of the word: neither a dead end, nor a contradiction, nor even something impenetrable and dark. Rather, mystery means that a reality cannot be comprehended because its light is ever-flowing, unfathomable, and inexhaustible. . . . Only a being who does not know fully can wonder.

Josef Pieper, Leisure the Basis of Culture
Dear Parents,
We've passed eighty days of in-school instruction! This week we have been joined by two new students, Nora and Poppy. They have been welcomed in by the other students and are following right along! We are moving right along in our Junior Great Books series, finishing our story in IEW and taking some time to review, and learning new concepts in math. In religion, we have slowed down a bit to focus on the lesson about prayer that we did not get a chance to finish last week. In tandem with that and instead of a poem this week, we are memorizing the Pater Noster. History is taking us to the time of St. Boniface and the missionaries to the tribes of European barbarians.
Virtue of the Term – Justice
Focus – Generosity
Parent Action Items –
The boys have a challenge this week, after a somewhat rowdier time last week, to clip up on the chart at least once every day this week.
Reading aloud at home. I encourage you to spend time reading aloud to your child at home. Doing so will improve literacy by leaps and bounds.
Please remind students to bring their homework folders back to school.
Encourage poetry practice several times a week.
Powerschool
Assignments
Resources