First Grade
23 March, 2021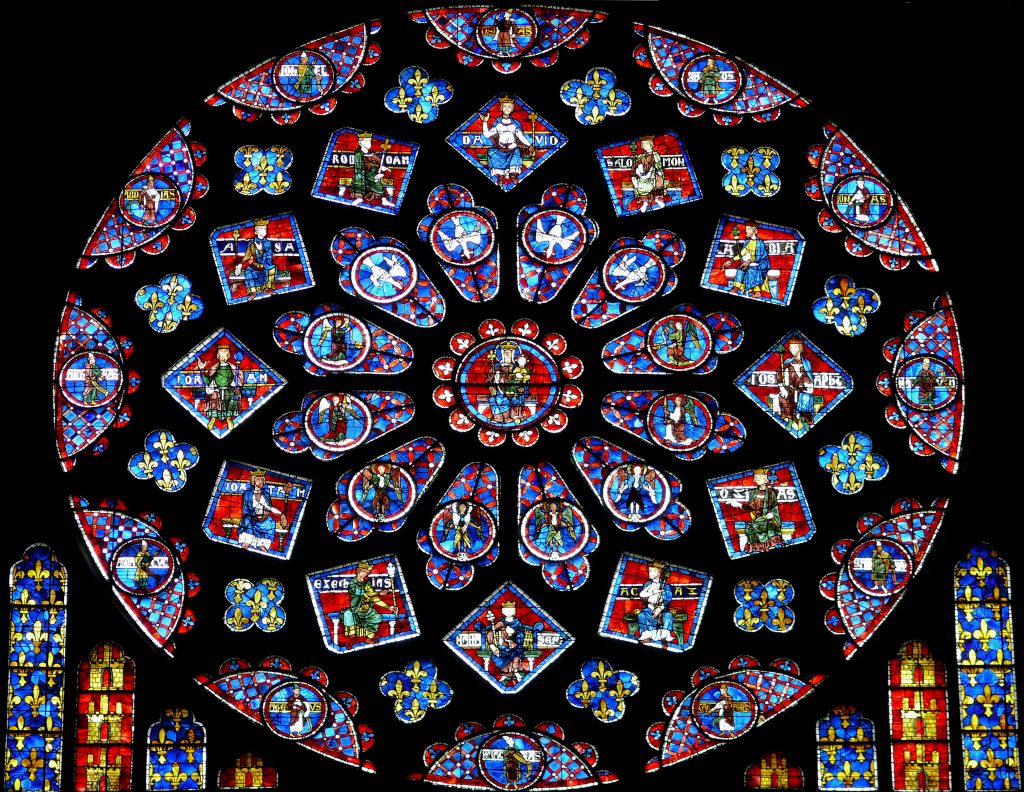 The innermost meaning of wonder is fulfilled in a deepened sense of mystery. It does not end in doubt, but is the awakening of the knowledge that being, qua being, is mysterious and inconceivable, and that it is a mystery in the full sense of the word: neither a dead end, nor a contradiction, nor even something impenetrable and dark. Rather, mystery means that a reality cannot be comprehended because its light is ever-flowing, unfathomable, and inexhaustible. . . . Only a being who does not know fully can wonder.

Josef Pieper, Leisure the Basis of Culture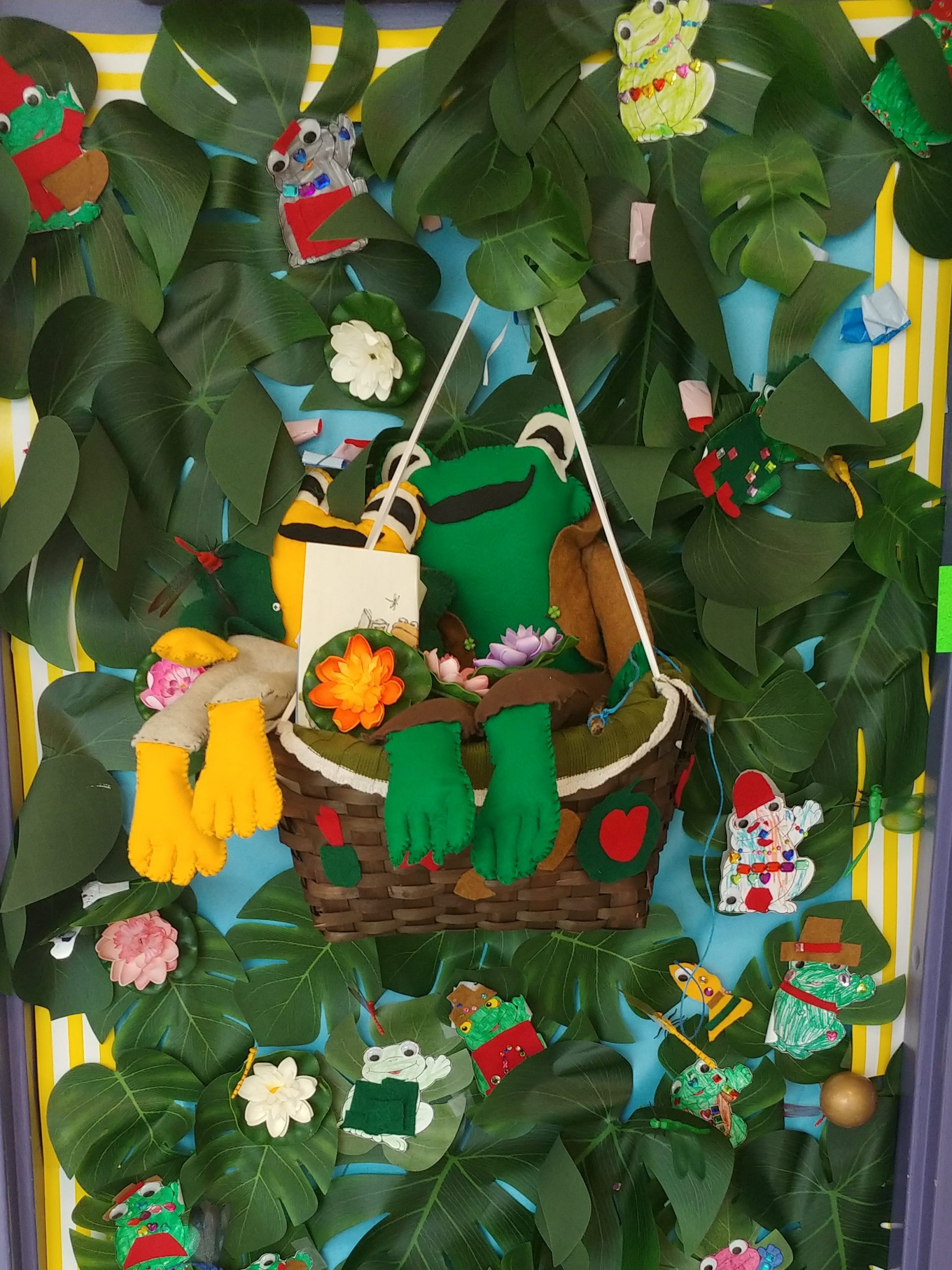 Dear Parents,
I apologize for this page not being updated yet this week. I will complete it as soon as I can. Unfortunately, I have encountered another obstacle in my recovery. On Tuesday, I ended up in the emergency room with severe back pain and numbness in my leg. It seems that I likely have a trapped nerve and have been unable to do my usual work this week or do anything more than rest. It has left me unable to sit or stand for any extended period of time. I will be out of the classroom tomorrow making as many appointments and seeing as many doctors as I can. If I may ask, please pray for me to sort out this issue so that I can be back in the classroom Tuesday. I can't wait to be back and teaching such bright students again!
Virtue of the Term – Modesty
Parent Action Items –
Reading aloud at home. I encourage you to spend time reading aloud to your child at home. Doing so will improve literacy by leaps and bounds.
Please remind students to bring their homework folders back to school.
Encourage poetry practice several times a week.
There is a copy of the basic weekly schedule under the resources tab.
Weekly Schedule
Dear Parents, here is a weekly schedule and daily breakdown for the 1st grade classroom. Each week, I will be updating it with any important events in each class.
Monday
Tuesday
Wednesday
Thursday – No School
Friday – No School
8:05-9:15 am
Mass
– Phonics Test 24
Reading & Phonics
Reading & Phonics
Reading & Phonics
Reading & Phonics
9:15-10:05 am
Spanish
Choir
Art
Choir
Gym
10:05-10:30 am
Morning Recess
Morning Recess
Morning Recess
Morning Recess
Morning Recess
10:30-11:00 am
Writing
Writing
Writing
Writing
Writing
11:00-11:30 am
Lunch
Lunch
Lunch
Lunch
Lunch
11:30 am -12:20 pm
Writing
Writing
– 12:05-12:35 Library
Writing
Writing
Writing
12:20-1:15 pm
Math
Math
Math
Math
Math
1:15-1:45 pm
Afternoon Recess
Afternoon Recess
Afternoon Recess
Afternoon Recess
Afternoon Recess
1:45-2:35 pm
History/Science
– Record wheat
growth over the
weekend
History/Science
2:00 pm -Catechesis
of the Good Shepherd
History/Science
History/Science
2:35-3:10
Religion
Religion
Catechesis of the
Good Shepherd
Religion
Religion

3:10-3:20 pm
Homeroom
Homeroom
Homeroom
Homeroom
– Desk cleaning
Homeroom
Powerschool
Assignments
Resources