First Grade
22 September, 2020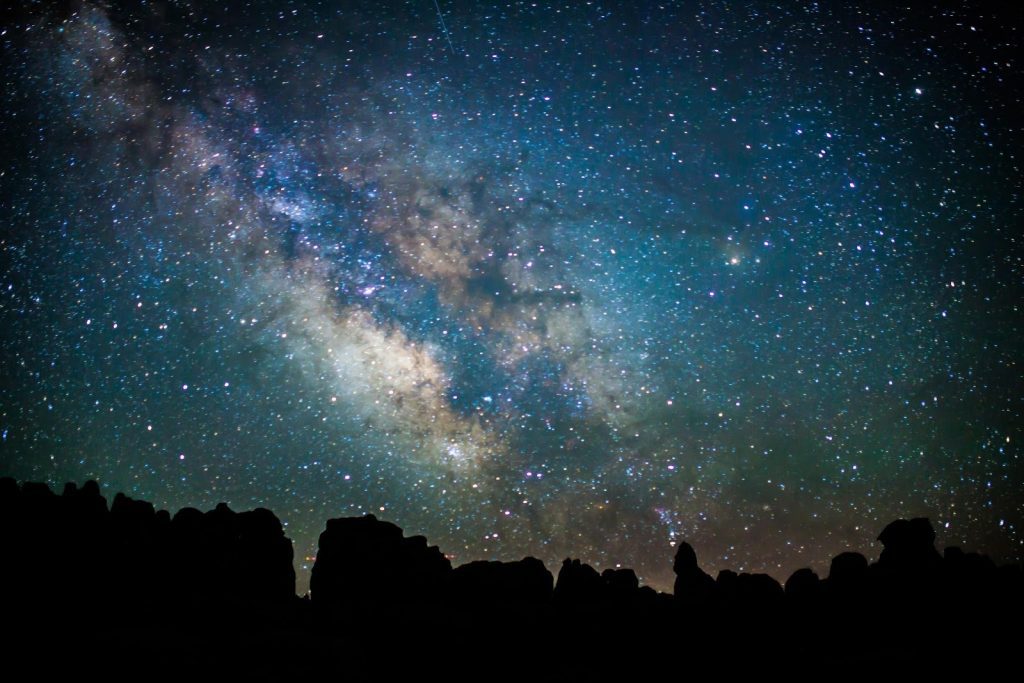 The innermost meaning of wonder is fulfilled in a deepened sense of mystery. It does not end in doubt, but is the awakening of the knowledge that being, qua being, is mysterious and inconceivable, and that it is a mystery in the full sense of the word: neither a dead end, nor a contradiction, nor even something impenetrable and dark. Rather, mystery means that a reality cannot be comprehended because its light is ever-flowing, unfathomable, and inexhaustible. . . . Only a being who does not know fully can wonder.

Josef Pieper, Leisure the Basis of Culture
Hello everyone and welcome to our sixth week of school. I am proud of all that the students have accomplished thus far and how enthusiastic they are about learning. This week we are learning a longer poem, studying the wind, memorizing doubles facts, and discovering the fruitfulness of nature.
Virtue of the Term – Fortitude
Focus – Patience
Parent Action Items –
Reading aloud at home. I encourage you to spend time reading aloud to your child at home. Doing so will improve literacy by leaps and bounds.
Please make sure that your child has a full water bottle each morning.
If possible, please sent a pencil sharpener or mechanical pencil with your child. In an effort to keep the sharing of germs to a minimum, it is best if students use the sharpener in the room as little as possible.
Powerschool
Assignments
Resources