First Grade
18 October, 2021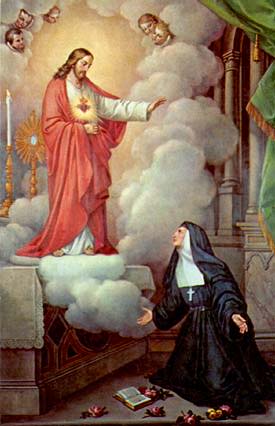 "All men by nature desire to know."

-Aristotle
Welcome to the 2021-2022 school year!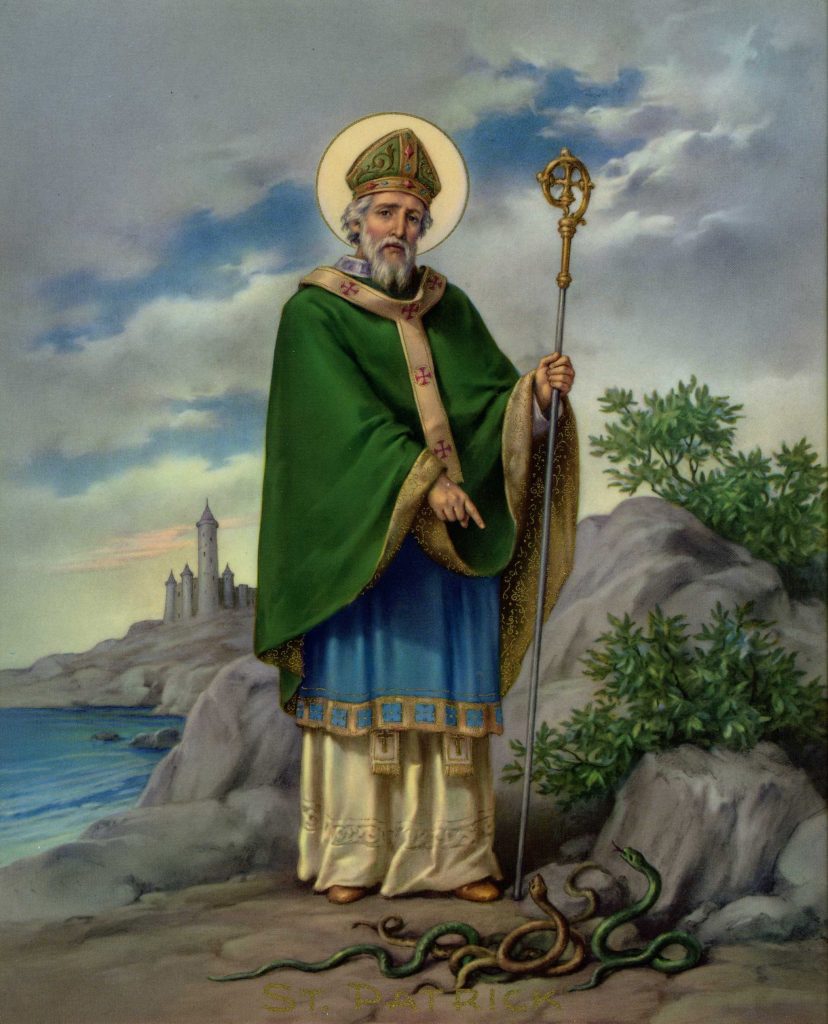 Dear Parents,
Thank you for a great week! We learned all about the Sacrament of Baptism and how it makes us members of God's family. Not only that, but it erases the original sin passed on to us by our first parents and saves us from being permanently separated from God. The students loved a little activity that we did to demonstrate visually how original sin separates us from God and how we need Baptism in order to once again be with Him. All of the students stood in the middle of the rug before breaking apart as a sign of that first sin and moving out to the edge of the rug. They couldn't come back into the middle where we were pretending God was standing until they had undergone a pretend Baptism. It was a simple little activity, but the students loved it!
Reading: This week we are back to our Memoria Press books. This week we will begin reading one of the all time greatest books for first grade, Frog and Toad are Friends. If you have never read this book before, it is marvelous for all ages with timeless childlike humor that makes it a pure joy. As we have been doing thus far, we will start with a first reading as a group in which the students follow along while I expressively read the story out loud. The students will ask their questions for our discussion later in the week and we will complete the study guide page for the day. Tuesday the students will help me read the story by taking turns reading pages. The students love proving how well they can read to me and each other! Wednesday we will have our shared inquiry discussion which the students enjoy and are quickly becoming excellent at doing. Thursday, the students will read the story with a friend while I take turns listening to each pair and see how they are getting along. Friday we will have a writing and art activity to go along with the story.
Phonics: The students did a great job on their sixth phonics test! All of the students improved in their ability to discern and write down the sounds that they heard. They are all rocketing along in learning how to chunk words and easily sound them out. Again, in first grade the tests are more for my knowledge than anything else. On Monday I will send home the fifth spelling list that they need to study for the test on Friday. The words are getting a little bit harder and might need a little more practice. This week we are learning the special sounds ou in out, ow in owl, ow in bowl, er in verse, ur in nurse, and ir in bird. We will be not only learning the sounds but words that use them and how to hear them properly. We will also be working on rhyming words and antonyms this week. As we have been doing so far this year, we will be practicing hearing the sounds and writing them down. This week we will take on some more review of the sounds we have already learned to keep the knowledge fresh in our minds. Friday, we will take our seventh phonics test which will include some of the words from the spelling list once again.
Writing: The students worked hard and did a great job reciting the poem! Singing the poem actually presented quite the challenge for many of the students, but they persevered and often practiced all on their own throughout the school day! They also did a great job making their first key word outline and retelling the story from that outline. For the students who are new, this is a rather strange concept but they are catching on quickly and keeping up well. This week we will be writing a class paragraph from our outline that retells the story of The Fox and the Grapes. The students will use the key words to formulate sentences that I will write on a large piece of paper and then they will copy the completed paragraph. Some of the students will grasp how to do this very quickly. Others will take a little longer to get it and that is absolutely fine. At this point we are just getting familiar with these concepts and learning the basics. We will also practice this again with another paragraph later in the week. Along with our key word outline work, we will review the parts of speech, learn about simile and onomatopoeia, and review compound words. On Friday the students will recite the poem.
History: This week is all about Ireland and St. Patrick! Before we get to the beloved saint however, we will take a look at early Ireland including the Gaelic people and languages. The students enjoy the map activities and we are adding Ireland to our collection of maps on Monday. On Tuesday we will read the story of St. Patrick and learn that he wasn't from Ireland originally. We will also be learning the connection between the Roman invasion of Britain and the Irish country. Wednesday we will have some fun by creating some crafts themed on St. Patrick and the way he taught the Irish people about Christ. On Thursday, we will watch a great video about the story of the saint and see if we can make some Irish food. On Friday we will learn about another Irish saint, St. Brigid and make her cross with pipe cleaners and beads.
Religion: Last week we learned about Baptism, how it wipes away original sin, makes us members of God's family, and gives us sanctifying Grace. This week we are learning more about God's grace. We will learn that Grace is a free gift from God of His life in us. Sanctifying Grace is necessary for all of us to be holy and to to Heaven at the end of our lives. We receive it in Baptism but it can be lost again through sin. That is why the Sacrament of Penance and Reconciliation is so incredibly important in our lives. We can get that grace back and our souls essentially brought back to life again. The last concept we will look at in regard to this grace, is how it produces fruit in our lives and that is how we can know that it is present. To go along with these important concepts, we have some activities in the student book and scripture passages.
Math: The students are rocketing along through math! They are picking up all of the concepts quickly and the way in which the Dimensions curriculum presents them. This week we are finishing up Chapter 5 in which we learned how to manipulate numbers between 0 and 20. Monday is subtraction of the numbers between one and twenty, and Tuesday is a day to practice everything we've learned in this chapter. On Wednesday the students will take a test for the chapter. Last week they found the test quite easy and actually enjoyed it! On Thursday and Friday, we are diving into chapter 6. This chapter is more about addition to twenty. The students will be learning how to break down one addend into a number bond and make a ten with one of those smaller numbers and the other addend. It's a bit difficult to imagine through writing, and I will be sending home a parent letter that will help shed some light on the method. Essentially, we are beginning to learn the basics of regrouping this week at a first grade level.
Please feel free to reach out to me via email or this portal with any questions that you have. I am happy to explain things in more detail and provide any information that I may have forgotten. I am excited to share all the wonders of first grade and want to make the year as smooth and streamlined as possible for parents.
Have a blessed week!
Virtue of the Term – Kindness
Parent Action Items –
Please send a water bottle with your child
Remind students to bring their take-home folders and math workbooks to school
Weekly Schedule
Dear Parents, here is a weekly schedule and daily breakdown for the 1st grade classroom. Each week, I will be updating it with any important events in each class.
Monday
Tuesday
Wednesday
Thursday
Friday
8:00
Homeroom
Homeroom
Homeroom
Homeroom
Homeroom
8:05
Reading/Phonics
Reading/Phonics
Reading/Phonics
Reading/Phonics
Reading/Phonics
– Test
9:00
Writing
Writing
Writing
Writing
9:30 – PE
9:50
Recess
Recess
Recess
Recess
10:20
Choir
Choir
Math
Math
Writing
11:10
Lunch
Lunch
Lunch
Lunch
Lunch
11:35
Religion/Recess
Religion/Recess
Religion/Mass
Religion/Recess
Religion/Mass
12:45
Math
Library
History/ Science
Art
Math
1:35
History/Science
History/Science
Recess
History/Science
Recess
2:25
CGS
Math
Spanish
History/Science
History/Science
3:15
Homeroom
Homeroom
Homeroom
Homeroom
– Desk cleaning
Homeroom
Powerschool
Assignments
Resources