Kindergarten
25 May, 2020
"How lucky I am to have something that makes saying goodbye so hard."

A.A. Milne (Winnie-the-Pooh)
Dear Parents,
This year seems to have lasted only a split-second. I cannot believe that my journey with you is coming to an end. You allowed me the opportunity to become a member of your family and that is a gift that I will cherish forever. I now return your children back to you, hopefully, a little wiser and stronger than when they first walked through my doors. Kindergarten is a big step for both students and parents, and you both did wonderfully. I am so deeply proud of all the amazing things that we have learned this year. I cannot express to you my gratitude for this school, its curriculum, and all the people associated with it. Thank you from the bottom of my heart and God bless.
Please sign up for the Student One on One Zoom Meetings this week. This is the last week of school. The purpose is to check for understanding of subject content.
There will be no class-wide meeting on Wednesday. However, we will be having a meeting on Friday, and I am attempting to arrange a special guest to join us, so, please attend.
*There will be no assignments collected this week.*
The Story of Civilization Volume 1: The Ancient World (audiobook)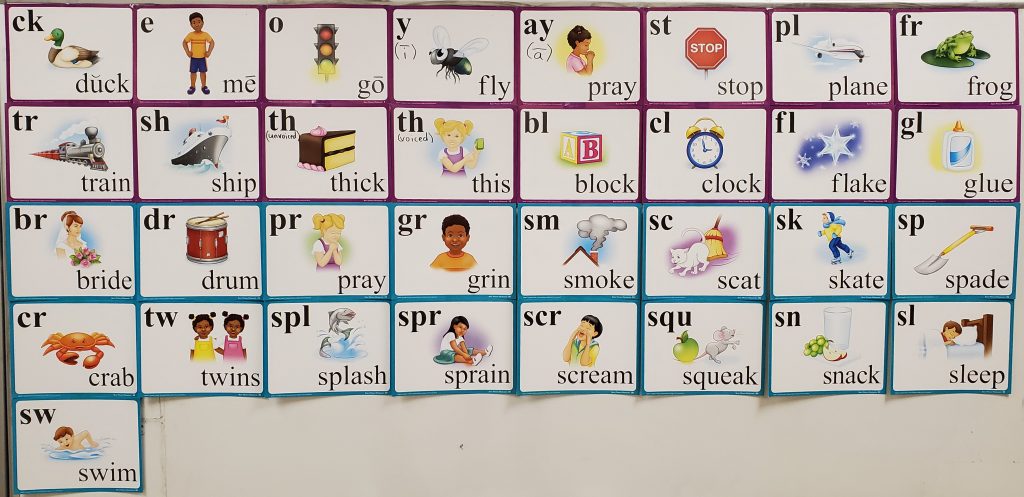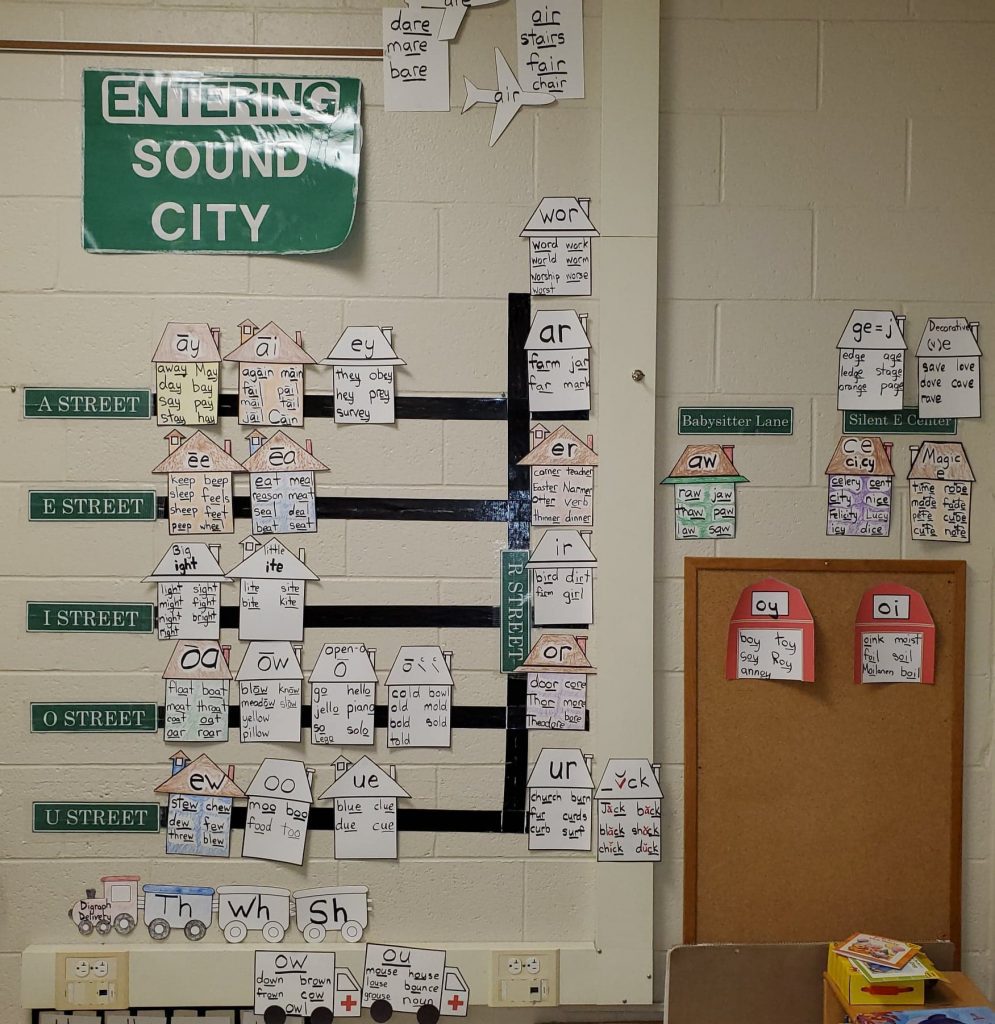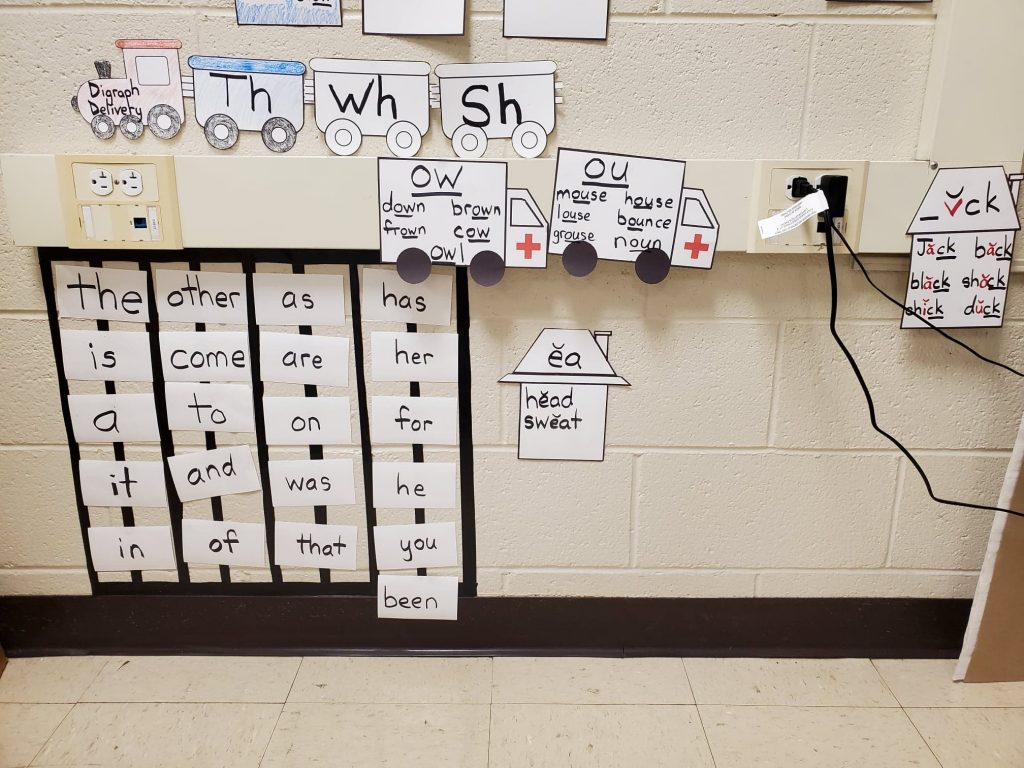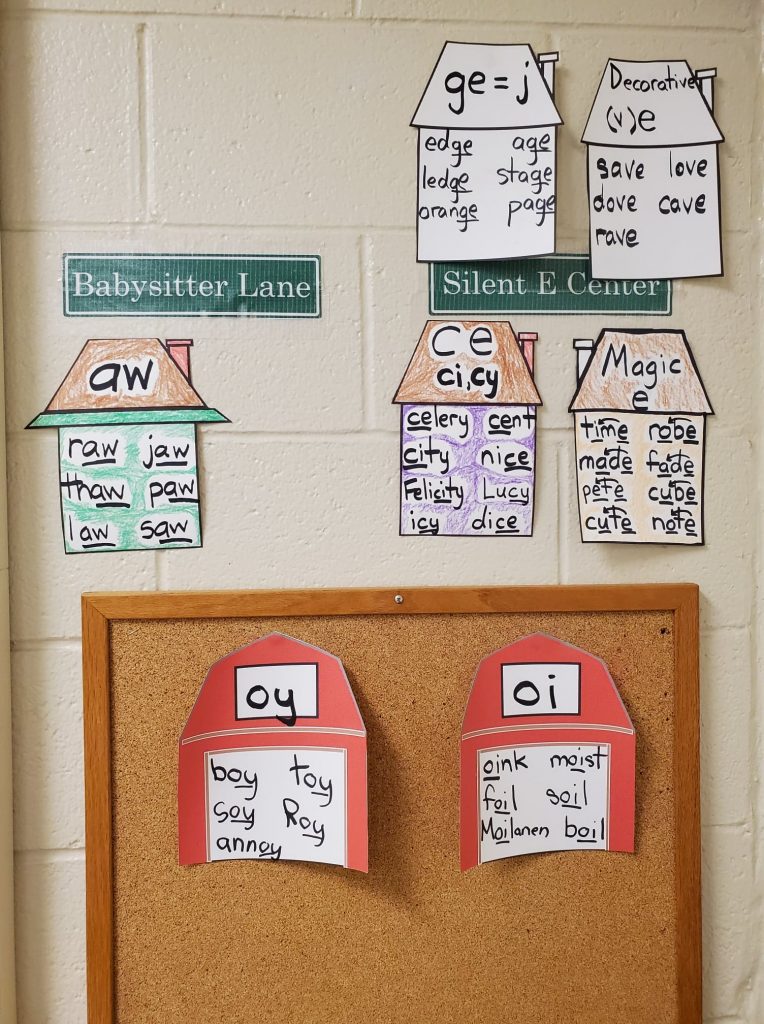 May's Virtue: Modesty
This month, our focus is on: Modesty. Modesty is often used in reference to how we dress and present ourselves. This virtue usually is demonstrated by a person's silence in a given situation. Modesty becomes very apparent when compared with its opposite – Pride. When we become prideful, we like to show off and brag. Modesty is shown by being calm and silent. A modest person is someone who is talented but doesn't need to show off. They are comfortable knowing that they are talented and they have no need to prove to others their worth. May all of our students discover the peace of their worth, and help them to strengthen their confidence in their abilities.
Powerschool
Assignments
Resources