Third Grade
13 September, 2021
Dear 3rd Grade Parents,
I hope you all had a great weekend! Attached below you will find your child's homework for the week, information about the virtue and saint of the week, a shout-out to the student of the week, and I encourage you all to go to "Resources" to watch a video of the 3rd graders reciting the Anima Christi prayer. Every week we learn at least one prayer, poem, song, or scripture passage to memorize and they recited this prayer so beautifully I just had to share it with you all! Please excuse the slight blurriness of the video though – my camera is slightly cracked.
Virtue and Saint of the Week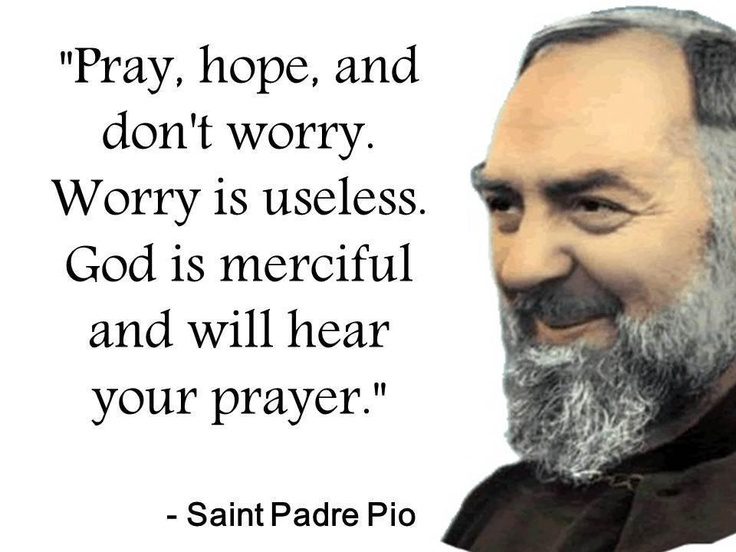 This coming week, our virtue of the week is obedience. Obedience means, "Assenting to rightful authority without hesitation or resistance." St. Padre Pio is the saint of the week and he exemplified obedience to his superiors. While a bunch of miraculous things were happening to him as a capuchin friar such as bilocation, the stigmata, and healing people with cancer, his superiors caught wind of it and asked him not to say Mass or hear confessions for 10 years. He humbled himself and was obedient to their authority even though it deeply saddened him that he couldn't perform his priestly duties for such a long time. Watch this video to learn more about St. Padre Pio's secret to holiness!
Student of the Week
This past week, Vincent Pearson, was the student of the week. The virtue of the week last week was respect and Vincent did a particularly good job of modeling this virtue by treating others with respect! Way to go Vincent!
Reminders
There is a Jean Day this Friday so your child may come to school wearing jeans!
Have a wonderful week and as always, please never hesitate to reach me by email – afischer@sta2.org.
In Christ,
Miss Fischer
Powerschool
Assignments
Resources