Third Grade
16 January, 2022
Dear 3rd Grade Parents,
I hope you all had a blessed weekend. Attached below, you will find your child's homework for the week, information about the virtue and saint of the week, and a shout-out to the student of the week from before the break. Additionally, I encourage you to visit "Resources" where you'll find a link to Dimensions Math homework help.
A big congratulations also goes out to Lola Fisher, Sebastian Magenau, Vincent Pearson, Isidore Rutherford, and Ariel Sharp for achieving proficiency in their addition and subtraction math facts. Wohoo!! YOU DID IT!!!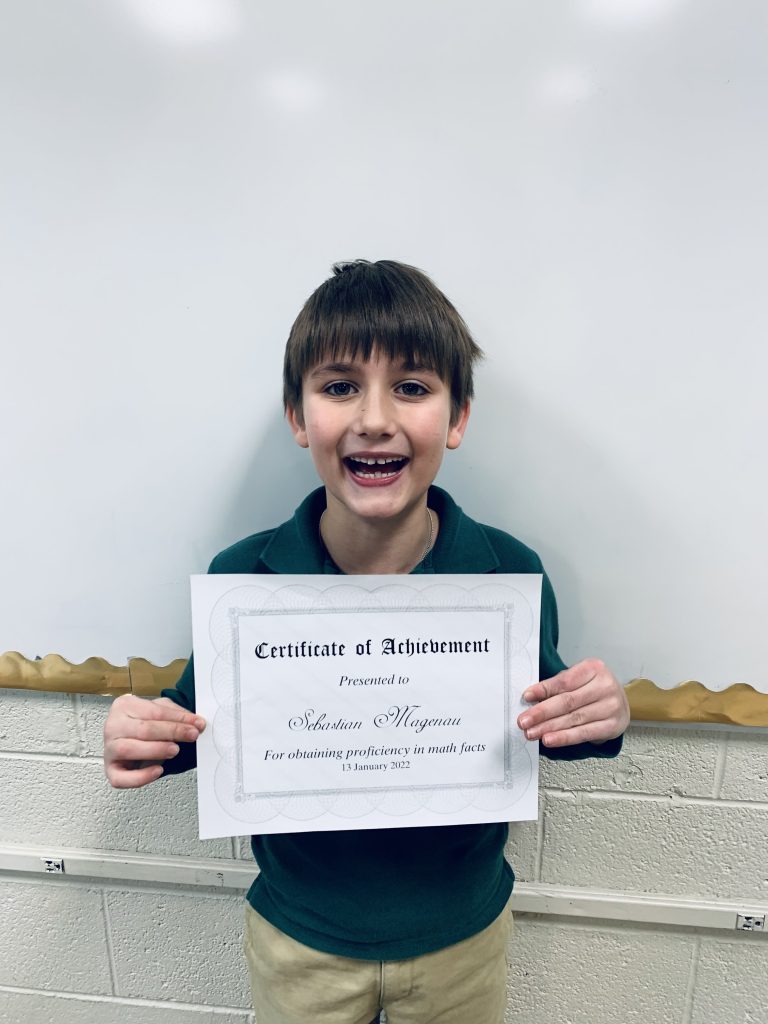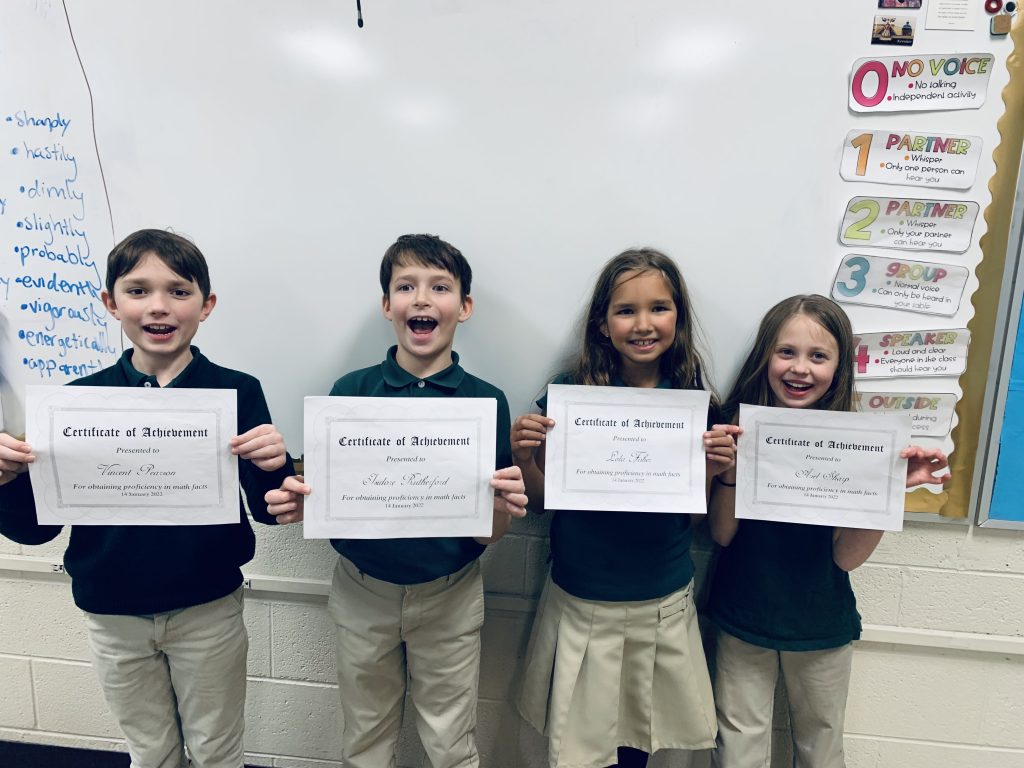 Virtue and Saint of the Week
This coming week, our virtue of the week is faith. Faith means, "To enable one to know God and all He has revealed." Our saint of the week, St. Agnes, modeled the theological virtue of faith heroically. St. Agnes, pray for us!
Student of the Week Shout-out
A big shout-out goes out to Marlee Meier, who was the student of the week last week. On many occasions, Marlee looks for opportunities to brighten others' days and shows a willingness to serve those around her cheerfully in big ways and small. Way to go, Marlee!
Reminders
Martin Luther King Jr. Day is this Monday 1/17 and there is a ½ Day Dismissal @ 11:40 AM. Have a wonderful week and as always, please never hesitate to reach me by email – afischer@sta2.org.
In Christ,
Miss Fischer
Powerschool
Assignments
Resources