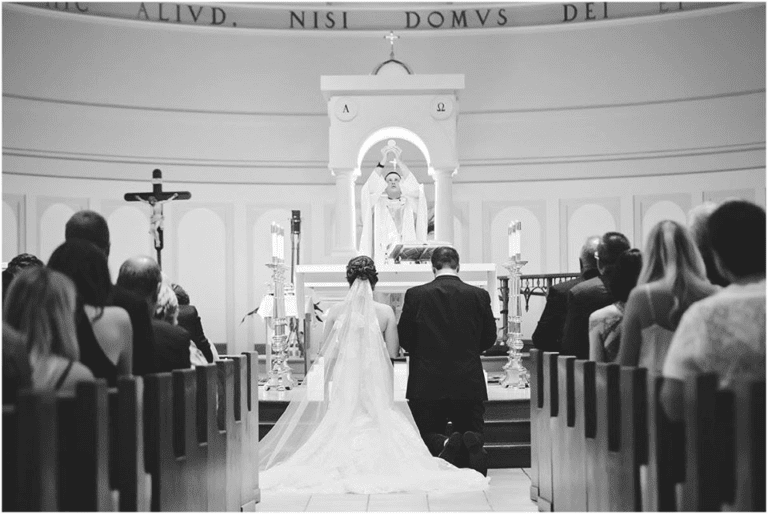 Marriage Preparation
Contact: stthomaswedding@sta2.org
Welcome! Congratulations on your recent engagement!
Please take a moment to read the following document regarding marriage preparation here at St. Thomas. This document is intended to give basic information on marriage preparation in the Catholic Church, but it cannot substitute for a conversation with a priest, deacon or pastoral associate about your specific situation and needs. It will provide you with a sense of the normal requirements and procedures required by the Diocese of Lansing:
After reviewing the guidelines linked above, please submit a completed Wedding Application and Reflection Questions either via email (stthomaswedding@sta2.org) or hard copy sent to the parish office. These can be found here:
The following are helpful links that will assist you as you prepare for marriage and plan your wedding: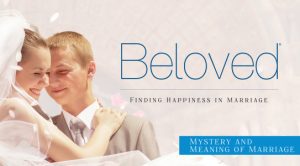 Marriage Preparation Materials on Formed.org
Encounter the story of your love for each other in the bigger story of God's love as seen in the Bible, the flow of history, and Church teaching.