Welcome to St. Thomas the Apostle Catholic Church
SIGN UP FOR VACATION BIBLE SCHOOL
Sign your family up for St. Thomas Vacation Bible School! Our theme this summer is "The Mass: Miracle and Mystery." Participants will encounter the truth and beauty of the Mass through faith formation, prayer, music, crafts, fun games, and snacks! Masks will be optional. The program will run from July 26-30. The hours will be 9 a.m. to 12 p.m. Monday through Thursday and on Friday pick-up will be at 11:45 a.m. and families will head over to the church for the climax of our week: Mass at 12 p.m.! We will conclude with a pizza party for the participants and their families. Register now before enrollment fills up!
See Our New Murals!
Scripture Spotlight Ep. 4
Scripture Spotlight Ep. 3
Our Parishioners' Testimonials
Love the Mass here. Even the choir here makes Mass a more solemn and profound experience. The welcoming committee always there with a smile. Thank you for making Mass a beautiful and blessed experience for us.
Beautiful church, beautiful presence of God and the Holy Spirit.
Great priests, marvelous liturgies, and a welcoming congregation. I love walking through the doors of this beautiful church. There's a unique sense of peace in this space that leaves me a little more hopeful every time.
#
Need Prayer?
No matter what happens, stay on the grid. Connect to the St. Thomas POWERLINE Prayer Chain! More than 40 people are waiting to pray for your needs! If you would like to speak with someone in person about your situation, call Pastoral Ministry at 734.761.8606 ext. 1008.
Click here to submit a prayer request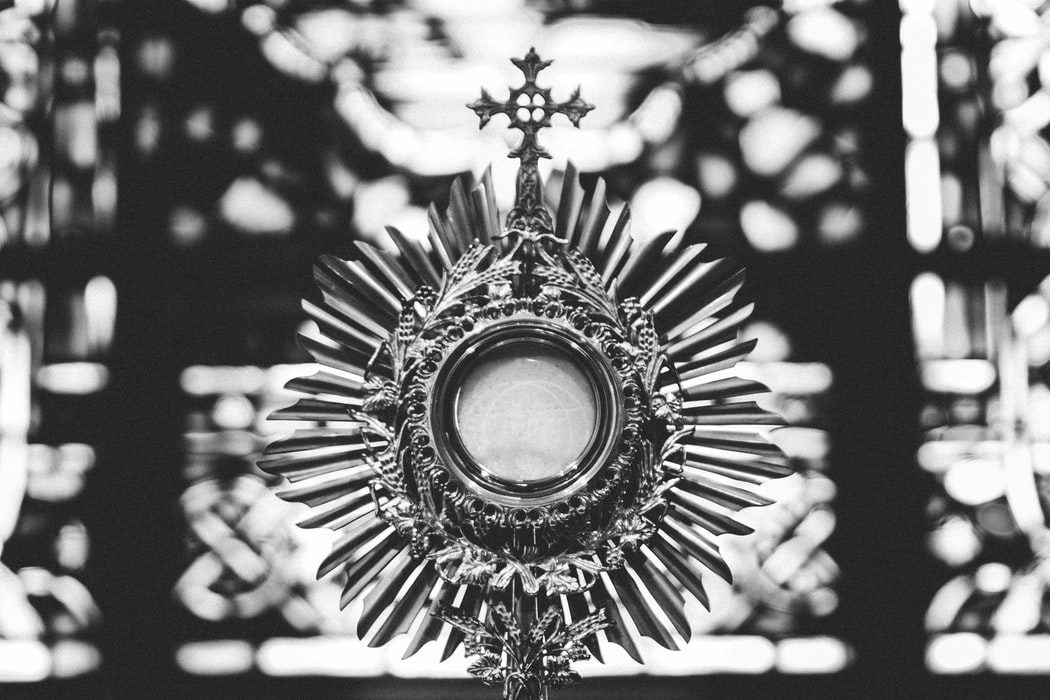 Adore the Holy Eucharist
"Gaze upon him, consider him, contemplate him, as you desire to imitate him." — St. Clare of Assisi
Read More