Welcome to St. Thomas the Apostle Catholic Church
WHAT'S HAPPENING AT ST. THOMAS?
Find out by subscribing to our email newsletter! You'll receive a weekly message from Fr. Bill, important announcements, news about upcoming events, and much more! Click here to subscribe!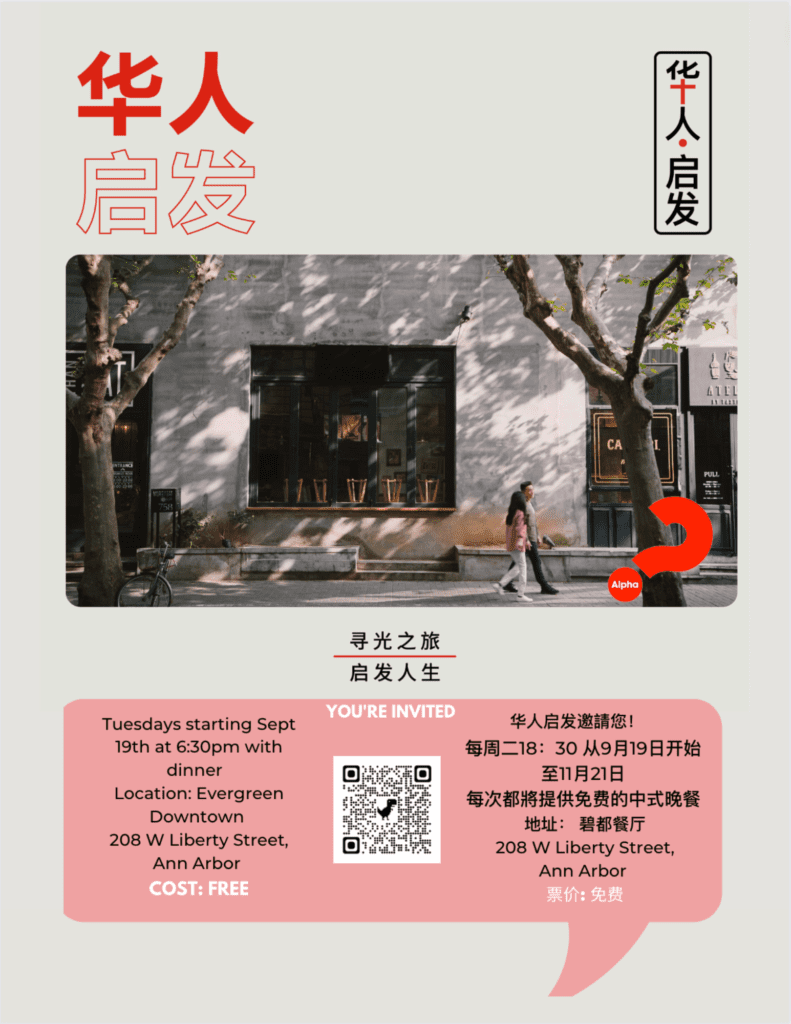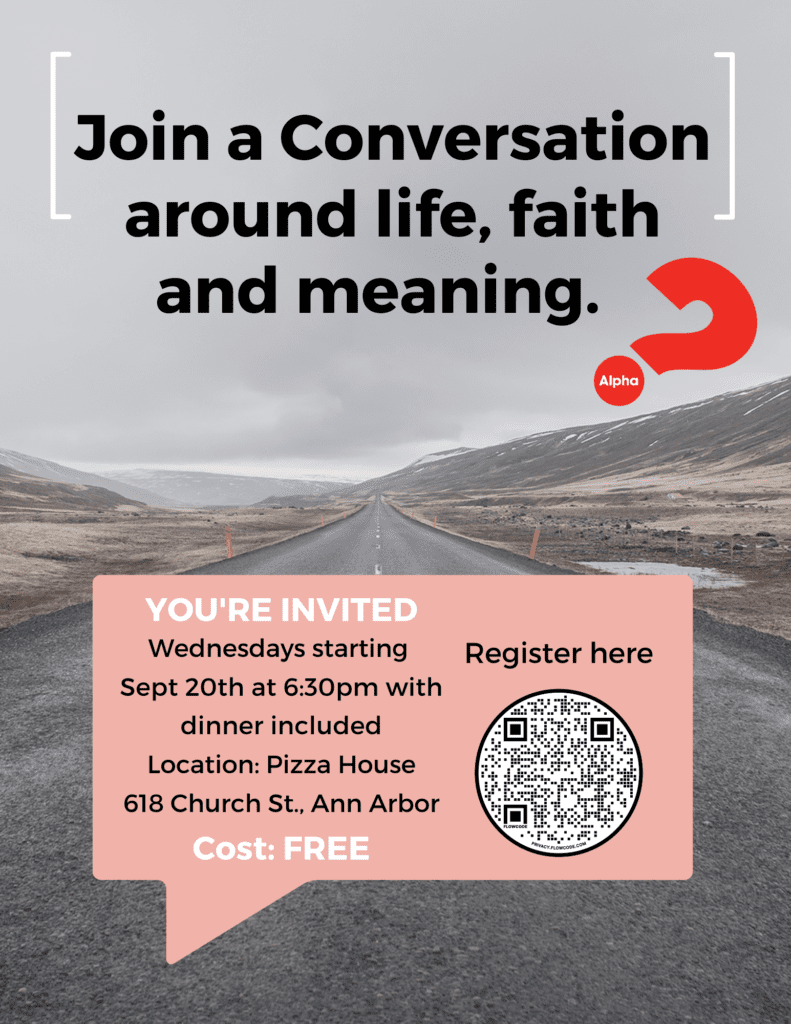 Healing Ministry
Our Parishioners' Testimonials
Great priests, marvelous liturgies, and a welcoming congregation. I love walking through the doors of this beautiful church. There's a unique sense of peace in this space that leaves me a little more hopeful every time.
Beautiful church, beautiful presence of God and the Holy Spirit.
Love the Mass here. Even the choir here makes Mass a more solemn and profound experience. The welcoming committee always there with a smile. Thank you for making Mass a beautiful and blessed experience for us.
#
Need Prayer?
No matter what happens, stay on the grid. Connect to the St. Thomas POWERLINE Intercessory Prayer Team––More than 30 people are committed to pray for your needs. {Confidentiality is respected.}
Click here to request prayer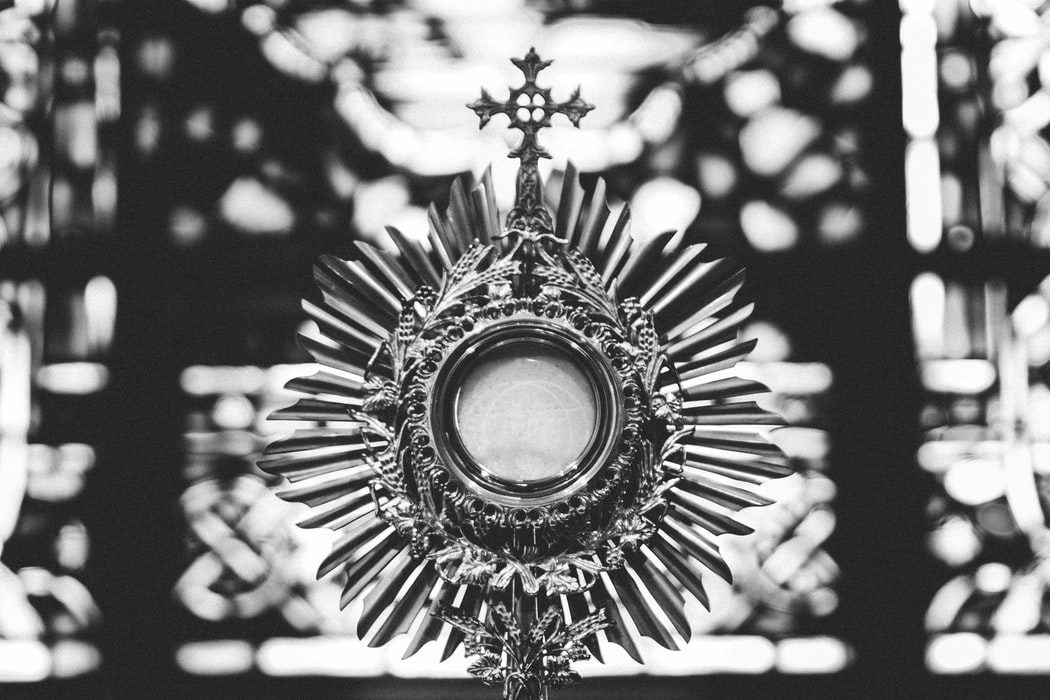 Adore the Holy Eucharist
"Gaze upon him, consider him, contemplate him, as you desire to imitate him." — St. Clare of Assisi
Read More