A transformative classical Catholic education
Welcome
The St. Thomas Catholic School motto is Nascantur in Admiratione, "Let them be born in wonder." As a classical school, St. Thomas leads our students in each subject to an encounter with the good, the true and the beautiful. Instruction is designed to develop a child's natural sense of wonder in the created world and to seek the God Who reveals Himself in it.

St. Thomas School is open for in-person instruction.
Read our Reopening Plan for in-person, full day, five days per week instruction.
What is Classical Education?
Our Teachers
Why Latin?
Parent Testimonials
The teachers, staff, and principal care about my child and his individual development.
I appreciate the reliance on classical learning models as opposed to the latest fads coming out of education departments; the school's adherence to Catholic doctrine; the parents I work with are very supportive and engaged.
We have seen tremendous educational and social growth this school year. I have also been impressed by the leadership demonstrated by older students.
The classical curriculum is excellent. My children's attitude towards learning is vastly improved. I love the memorization and poems.
View All
Our School at a Glance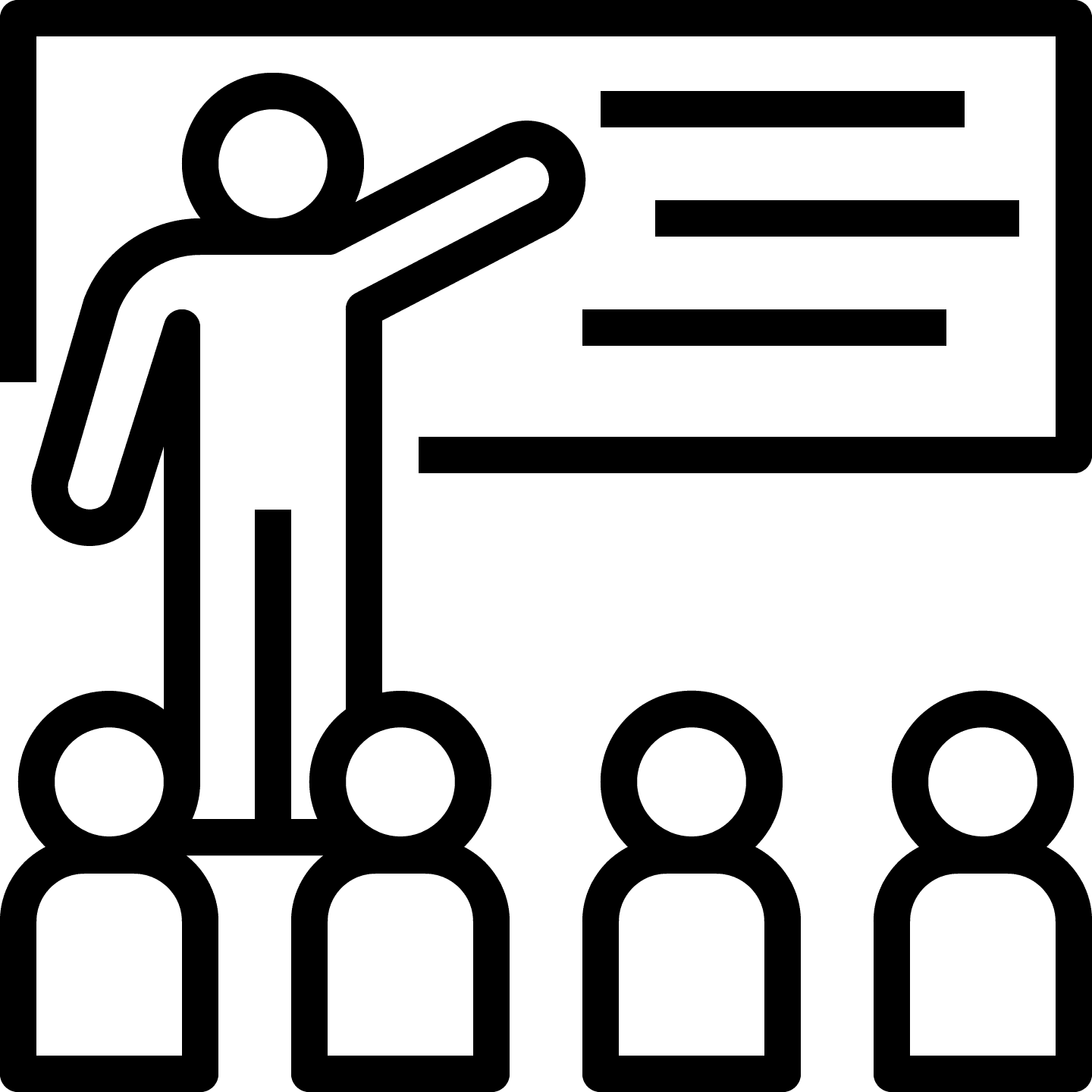 150+
Over 150 years of Catholic Education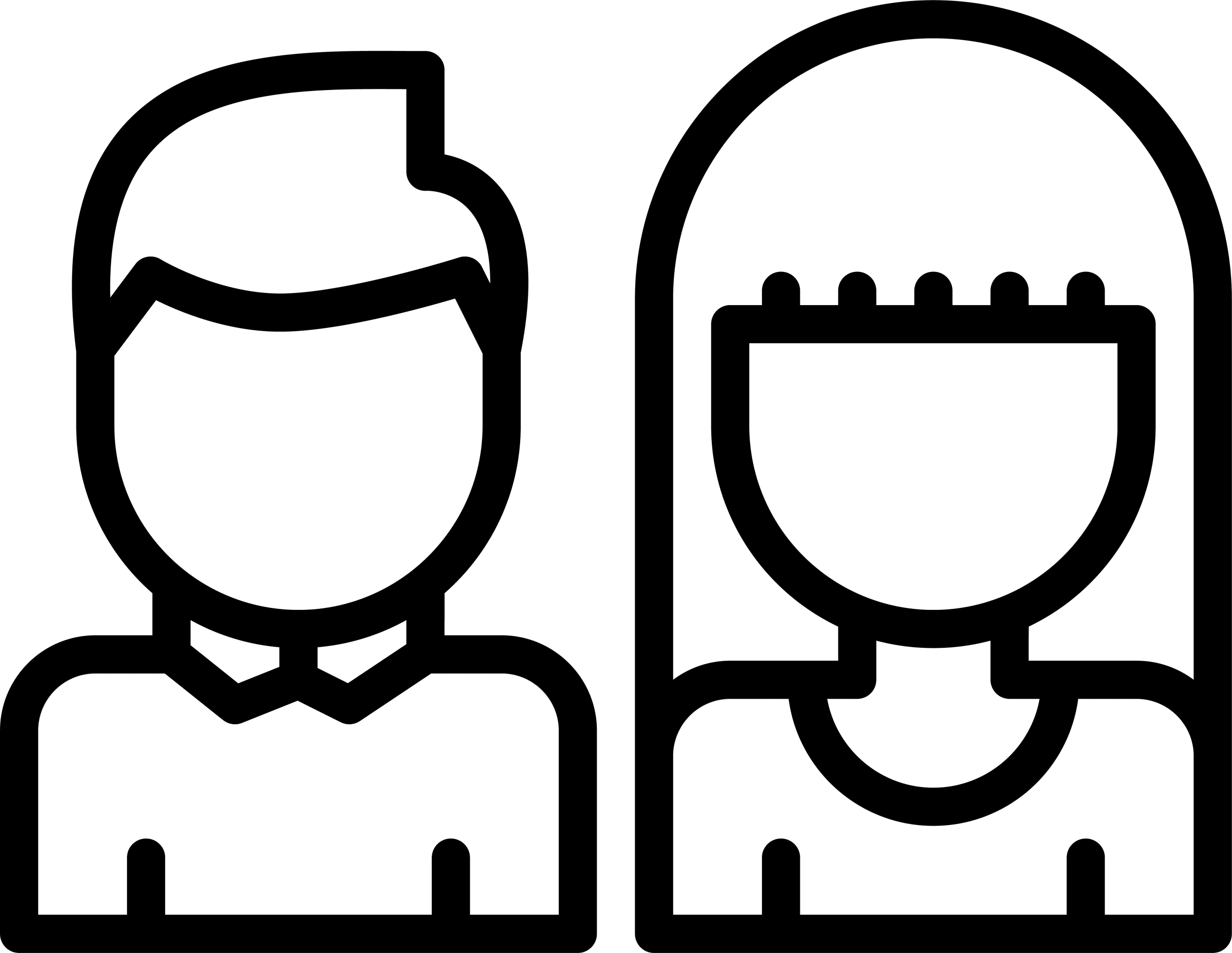 15
Our class size limit is 15 students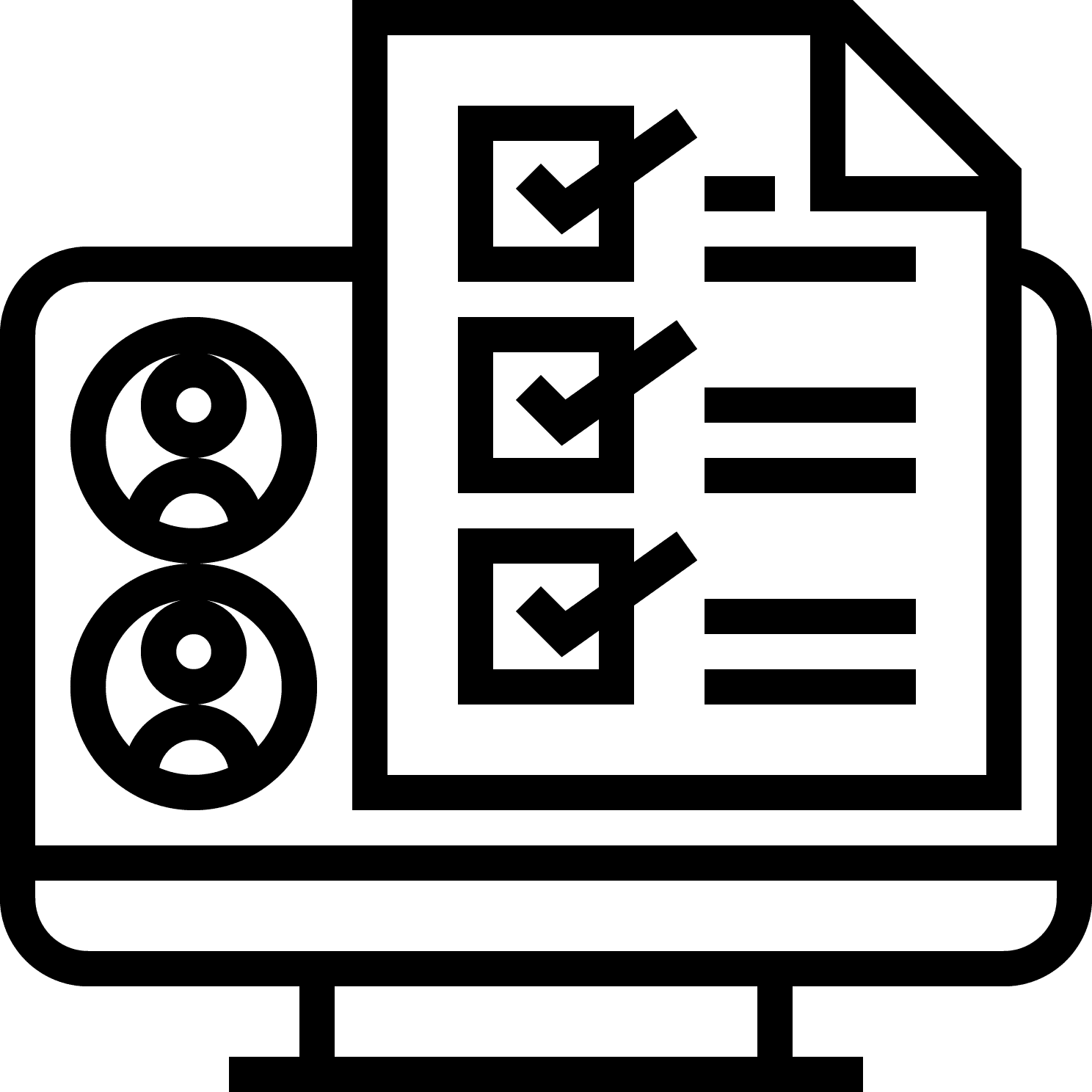 89th
Reading: 89th %tile Math: 84th %tile (NWEA)
100%
All Upper School students learn Latin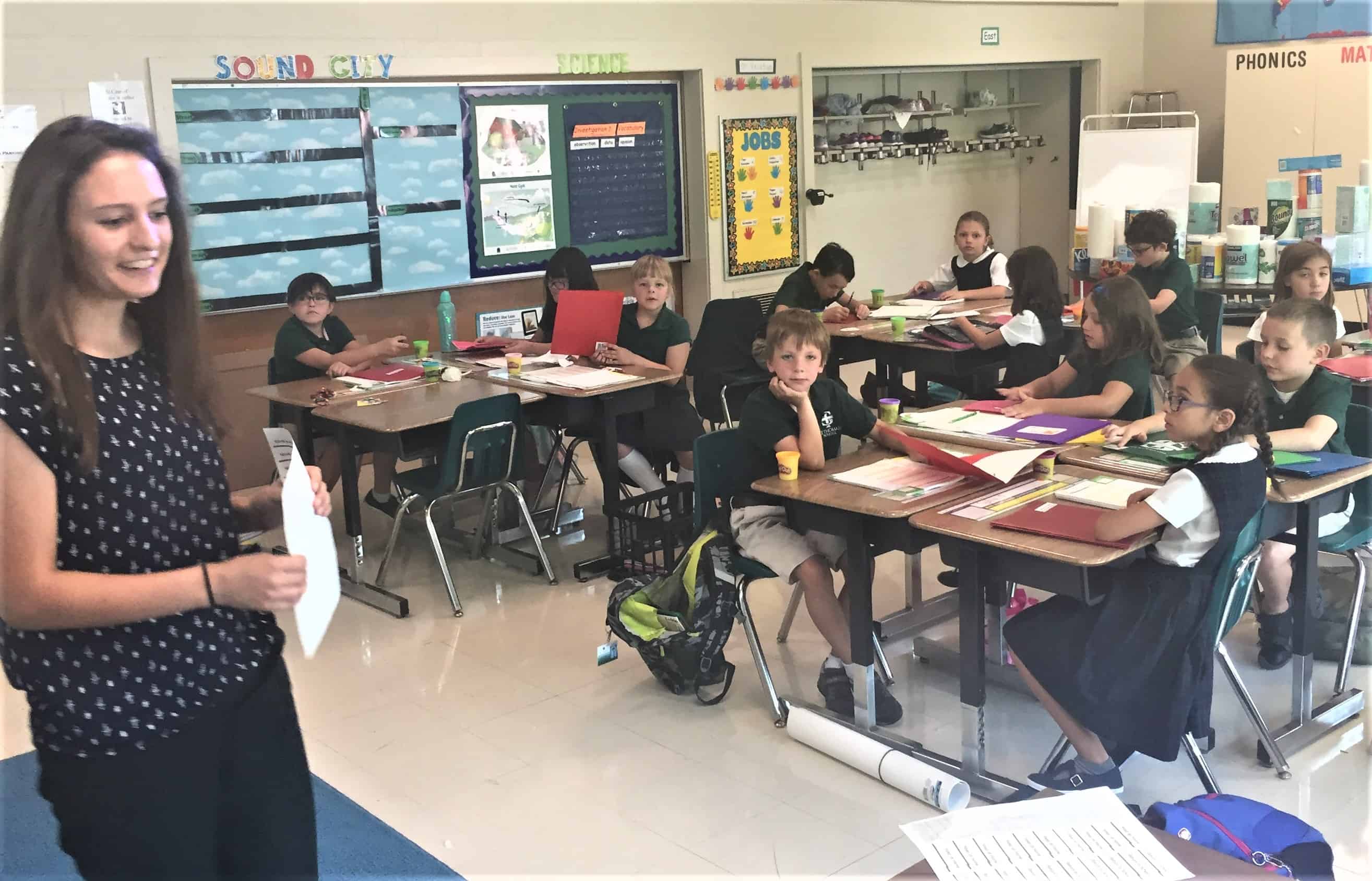 First Day of School K-8
Welcome Back Students & Parents! We are excited to begin this new school year with you.