A transformative classical Catholic education
Welcome
St. Thomas is a small but beautiful Preschool through High School classical Catholic learning environment provided as a ministry of St. Thomas Catholic Parish to families who are practicing Catholics and attending weekly Sunday Mass. We welcome families called to become an ongoing member of our Catholic community of deep faith and classical learning, centered in the sacramental life around Jesus truly present in the Eucharist.

~ St. Thomas School Mission Statement ~
St. Thomas the Apostle Catholic School exists to form disciples of Jesus Christ. Educating students in the Eucharistic culture and classical intellectual tradition of the Catholic Church, they are led to encounters with the transcendental Good, True, and Beautiful. In wonder, confidence, and virtue, students are prepared to engage our broken world for the glory of God, the good of others, and for their own sanctification.
First Day of School 2023
Parent Testimonials
The classical curriculum is excellent. My children's attitude towards learning is vastly improved. I love the memorization and poems.
I appreciate the reliance on classical learning models as opposed to the latest fads coming out of education departments; the school's adherence to Catholic doctrine; the parents I work with are very supportive and engaged.
We have seen tremendous educational and social growth this school year. I have also been impressed by the leadership demonstrated by older students.
The teachers, staff, and principal care about my child and his individual development.
View All
Our School at a Glance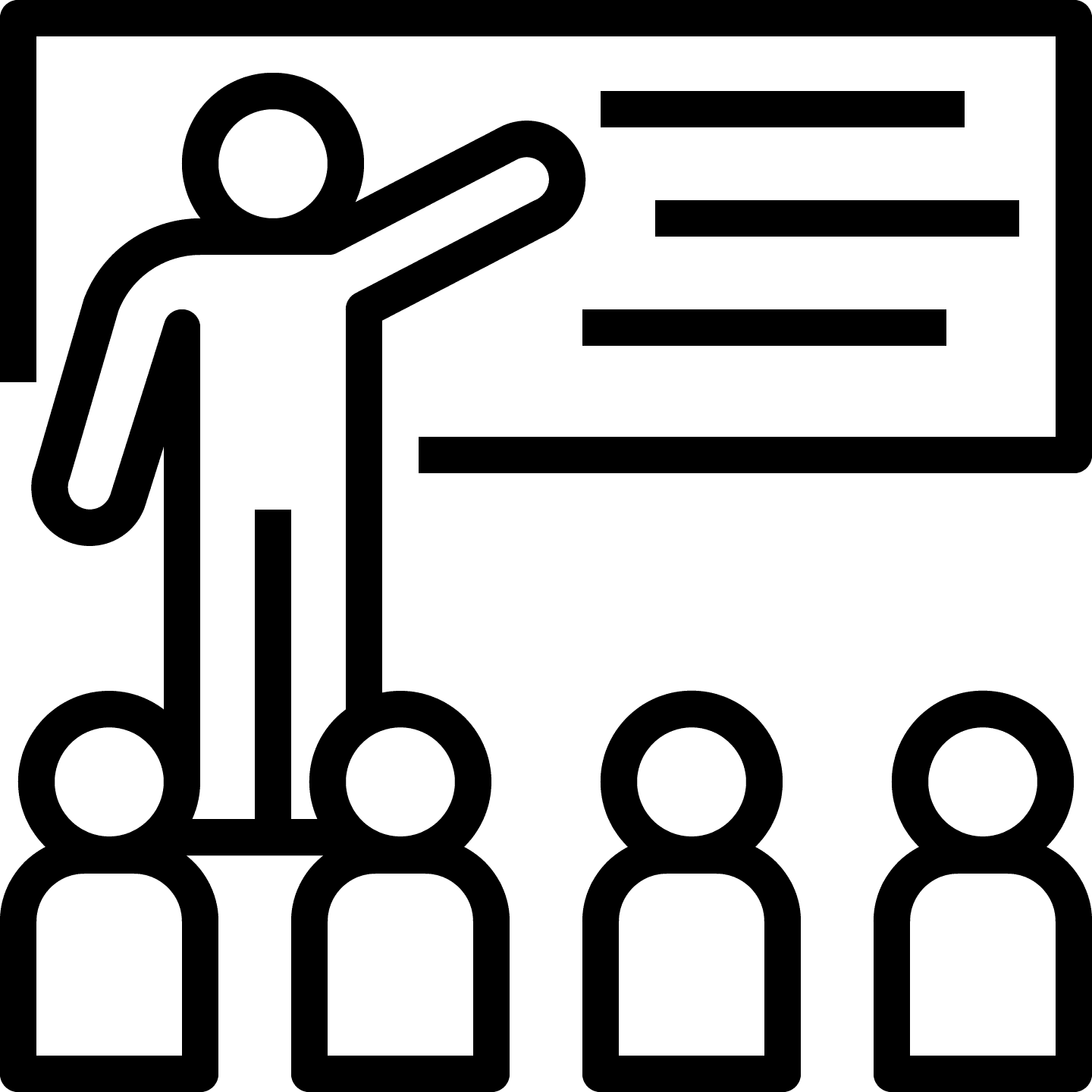 150+
Over 150 years of Catholic Education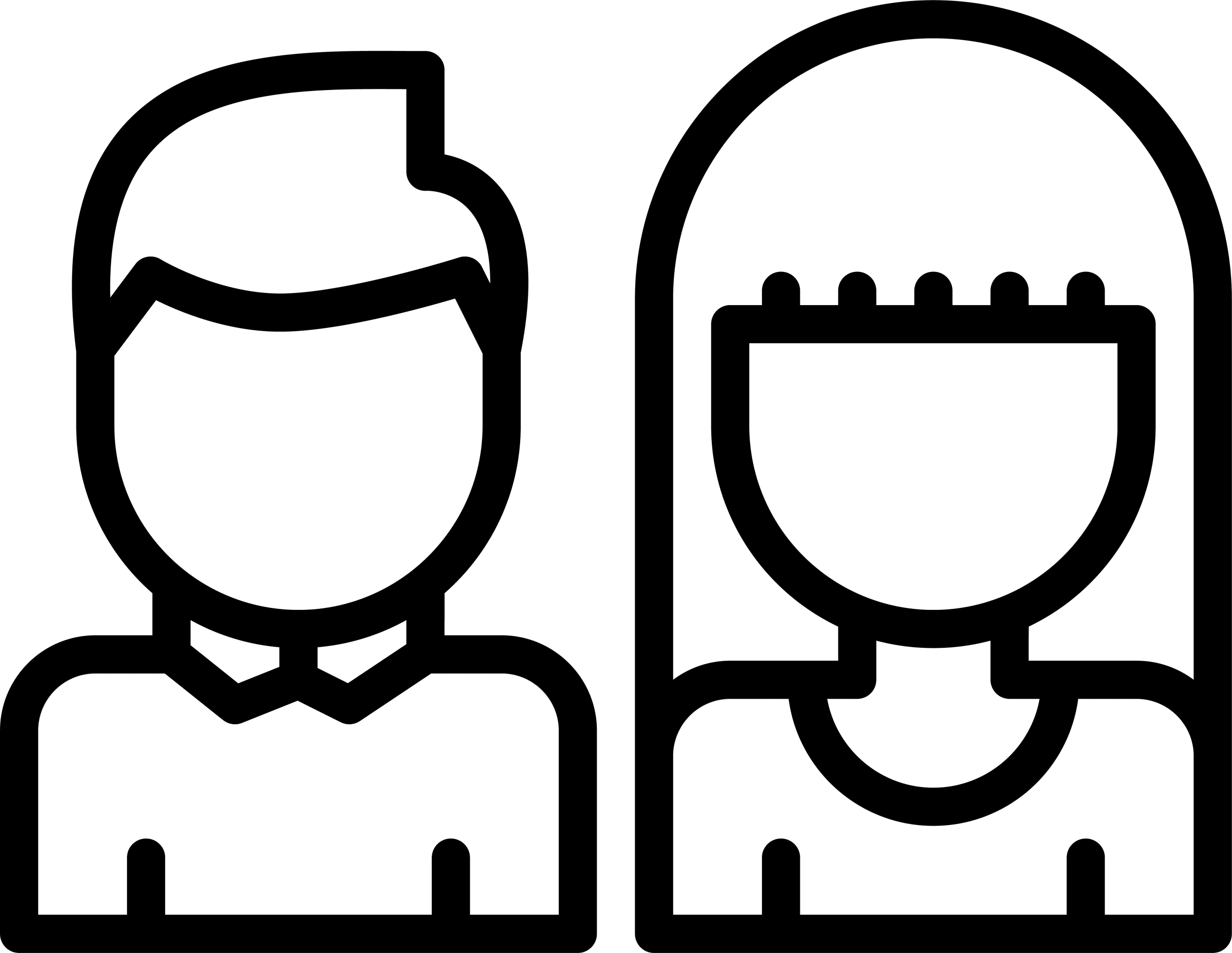 15
Our class size limit is 15 students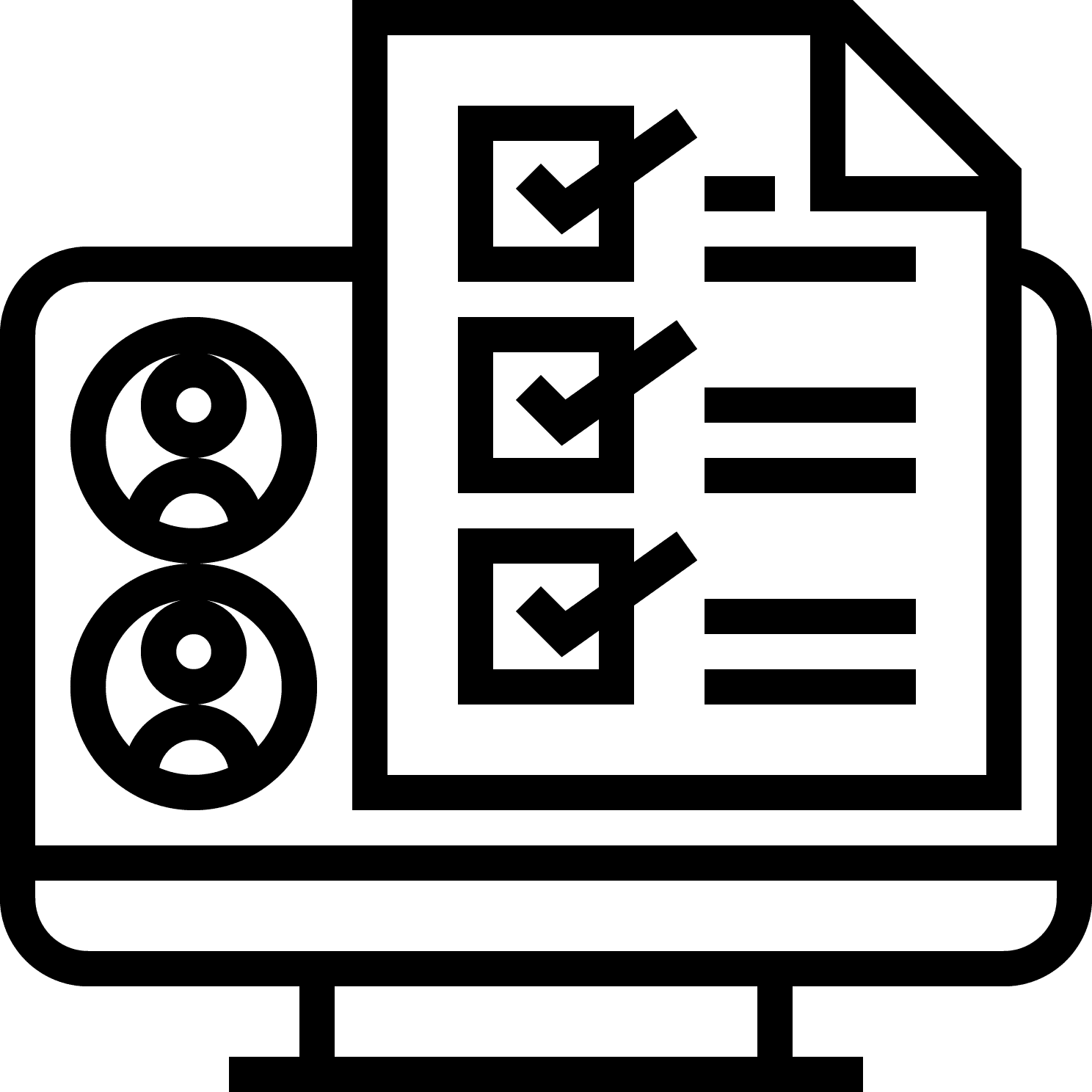 89th
Reading: 89th %tile Math: 84th %tile (NWEA)
100%
All Upper School students learn Latin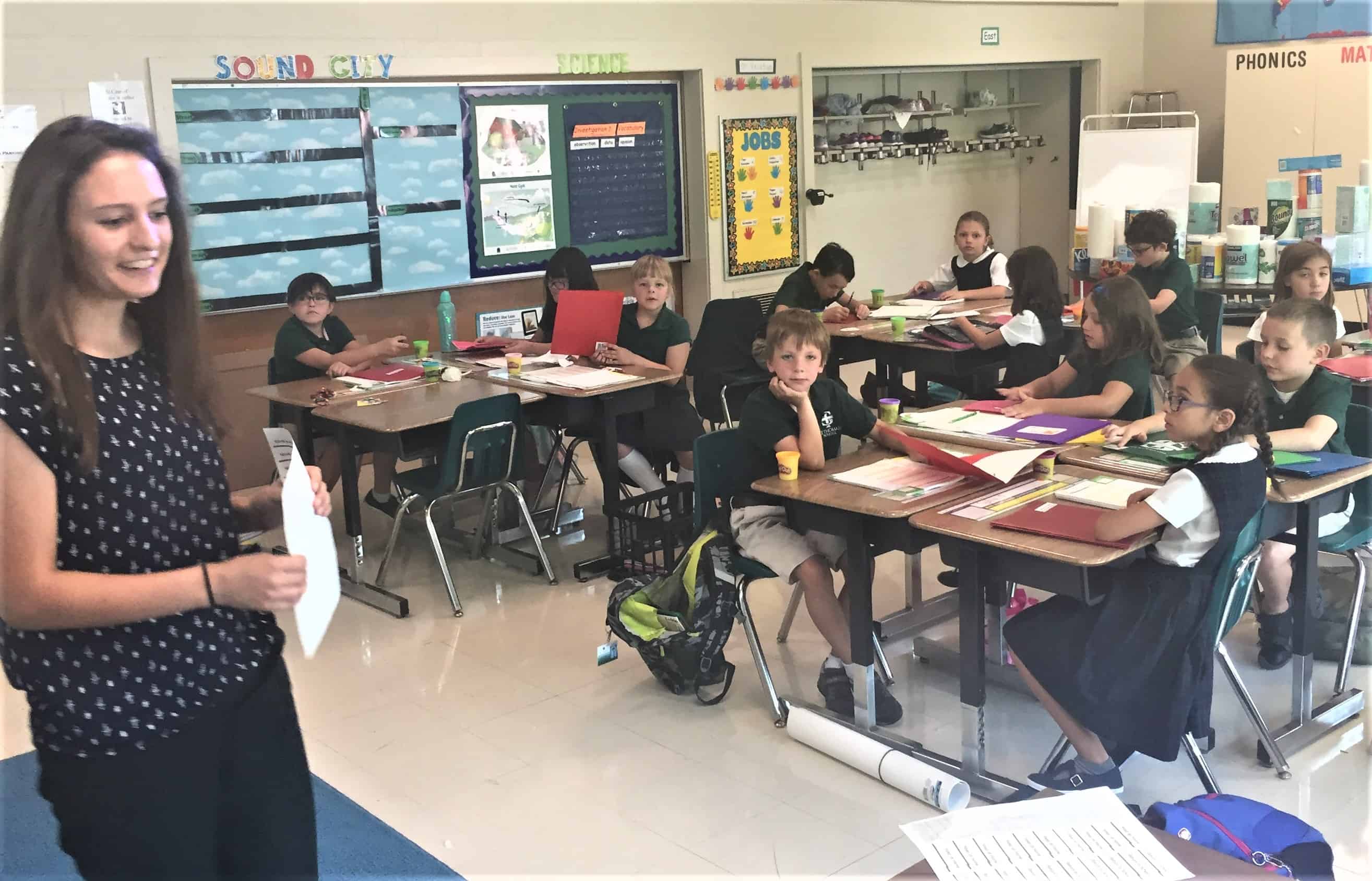 First Day of School K-8
Welcome Back Students & Parents! We are excited to begin this new school year with you.