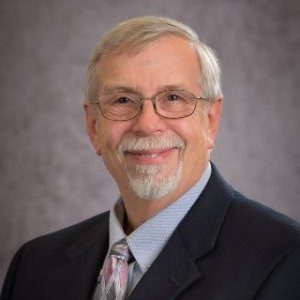 Deacon Jim Miles: Parish Council
Deacon Jim is active in family and marriage ministries which include the Christian Family Movement (CFM), Marriage Preparation, Baptismal Preparation, and various small groups. He is a standing member of the Parish Pastoral Council and has an Apostolate of the Word in which he provides commentary and reflections on the Mass readings for each day (Deacon Jim's Reflections) found on the home page of the St. Thomas web site. He was ordained to serve St. Thomas in 1984.
His Clifton Strengthsfinder top 5 strengths are: Strategic, Learner, Ideation, Achiever, and Analytical.