High School Open House NOVEMBER 15, 2022 from 6:30-8:00 p.m.
A Transformative Classical Catholic Education
St. Thomas the Apostle Catholic School exists to form disciples of Jesus Christ. Educating students in the Eucharistic culture and classical intellectual tradition of the Catholic Church, they are led to encounters with the transcendental Good, True, and Beautiful. In wonder, confidence, and virtue, students are prepared to engage our broken world for the glory of God, the good of others, and for their own sanctification.
Curriculum Overview
A rigorous four-year curriculum taught through the lens of the Catholic Faith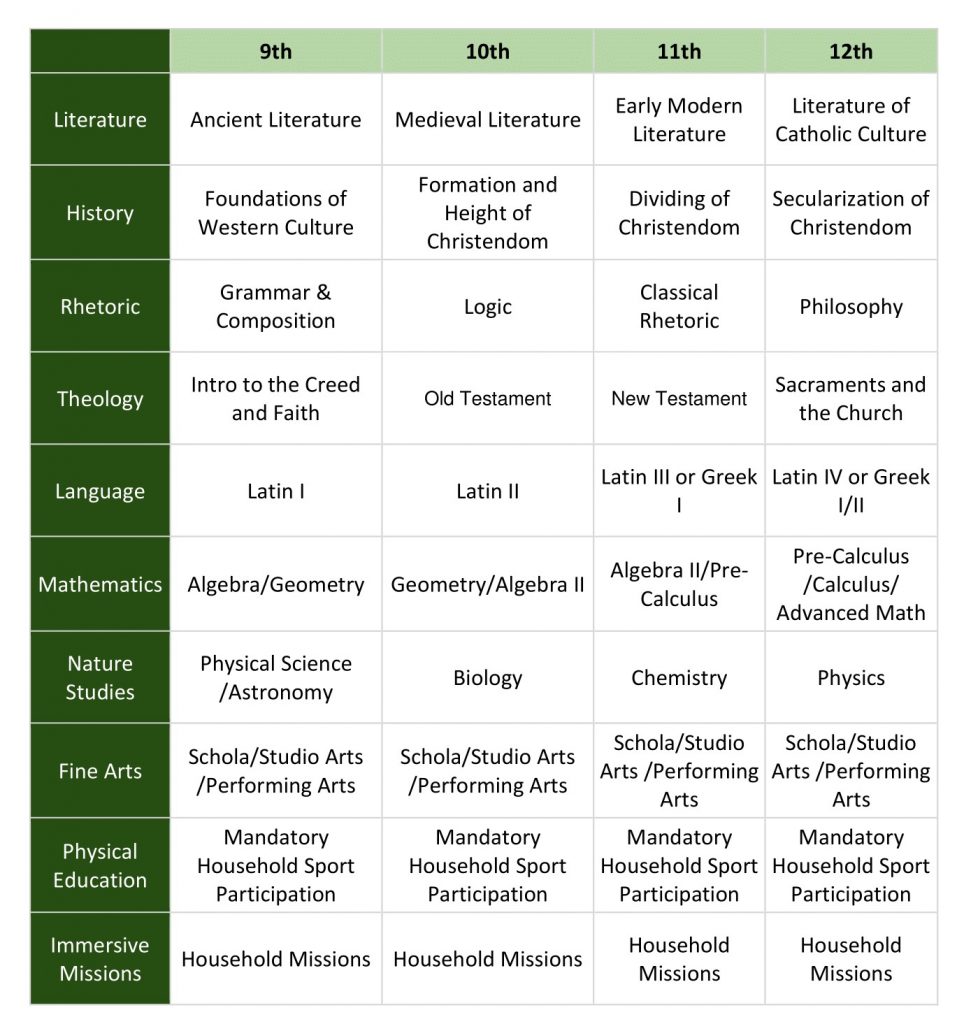 Hallmarks of St Thomas the Apostle High School
Spiritual life centered on daily Mass and prayer
Integrated liberal arts curriculum in the Catholic Intellectual Tradition
Community and fellowship to foster adventure in a fruitful, pure and God-fearing way
Rhythm to our days giving them tools for life long balance
Immersion in the parish and community mission
Differentiated formation for boys and girls
Small class sizes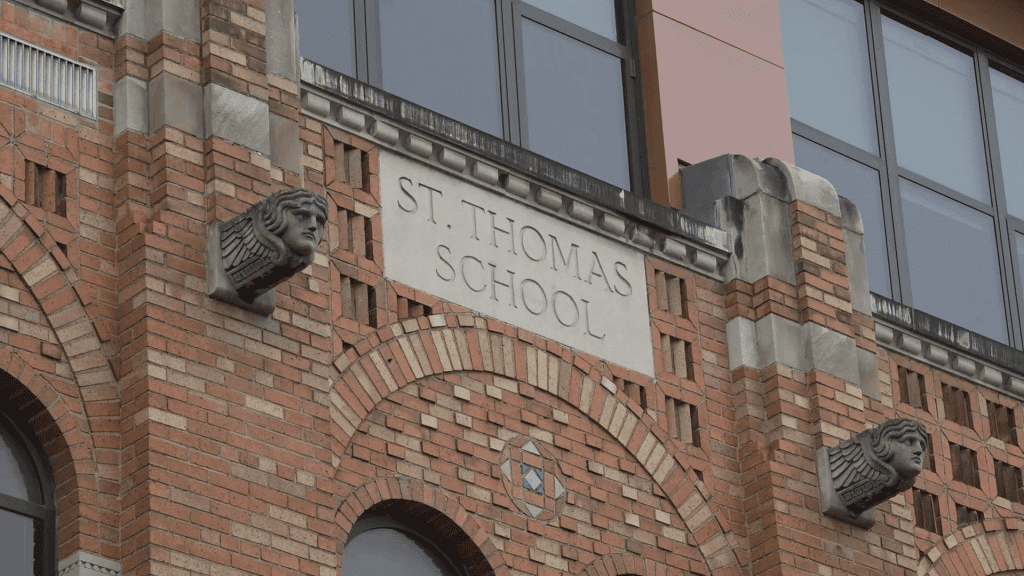 "There is a need in our Ann Arbor community for a specifically Catholic Classical effort. " Fr. William Ashbaugh
St. Thomas the Apostle School is now enrolling Ninth Grade for Fall 2022
For enrollment inquiries, please contact the school office: 734.769.0911