YOUNG ADULT CATECHESIS SERIES
On Tuesdays from 7-9 p.m. beginning on September 28, join us to delve deeper into the teachings of the Catholic Faith. We will be meeting in the St. Thomas Parish Hall. We will be using Echoing the Mystery, a comprehensive resource created by the Dominican Sisters of Mary, Mother of Eucharist and reputable catechist, Barbara Morgan, presenting in one place, her decades-long teaching method of the keys to the doctrines. Have questions or want more information? Email Rachel Crawford at rachelcrawford0325@gmail.com.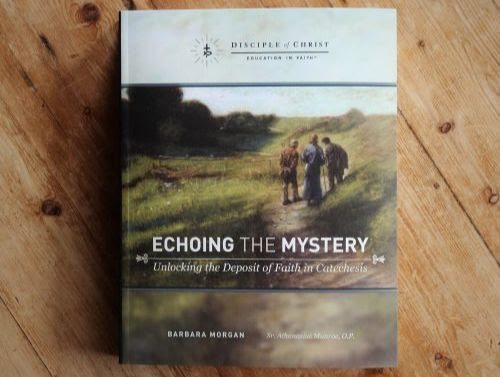 YOUNG ADULT GROUPS
Pray together, grow as disciples. develop authentic friendships. Join four to eight men or women for prayer, fellowship and mutual support in living our Christian life. We will be meeting on Sundays from 1:30 to 3 p.m. in the St. Thomas Parish Hall. Brunch provided! Email Caroline Biskner at cbiskner@sta2.org for more information.