YOUNG ADULT CATECHESIS SERIES
ECHOING THE MYSTERY: WINTER 2022 CATECHESIS SERIES FOR YOUNG ADULTS
Learn the doctrines of the Catholic faith! Join a catechesis series for young adults that will take place on Tuesdays from 7-9 p.m. in the St. Thomas Parish Hall. The series will run from January 11 to March 15. We will be using Echoing the Mystery, a comprehensive resource created by the Dominican Sisters of Mary, Mother of Eucharist and reputable catechist, Barbara Morgan, presenting in one place, her decades-long teaching method of the keys to the doctrines. The cost for registration is $30. Have questions or want more information? Email Rachel Crawford at rachelcrawford0325@gmail.com.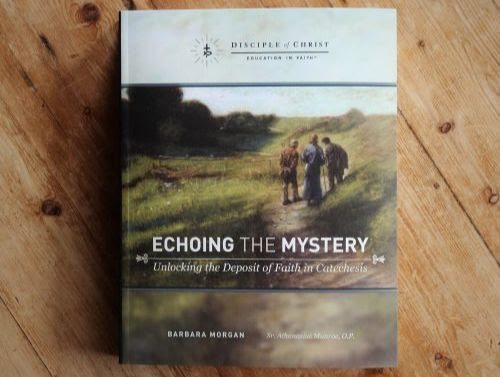 YOUNG ADULT GROUPS
Join four to eight men or women for prayer, fellowship and mutual support in living our Christian life. New groups start on Sunday, January 16th. We'll meet from 1:30-3:00 p.m. at St. Thomas in room 250.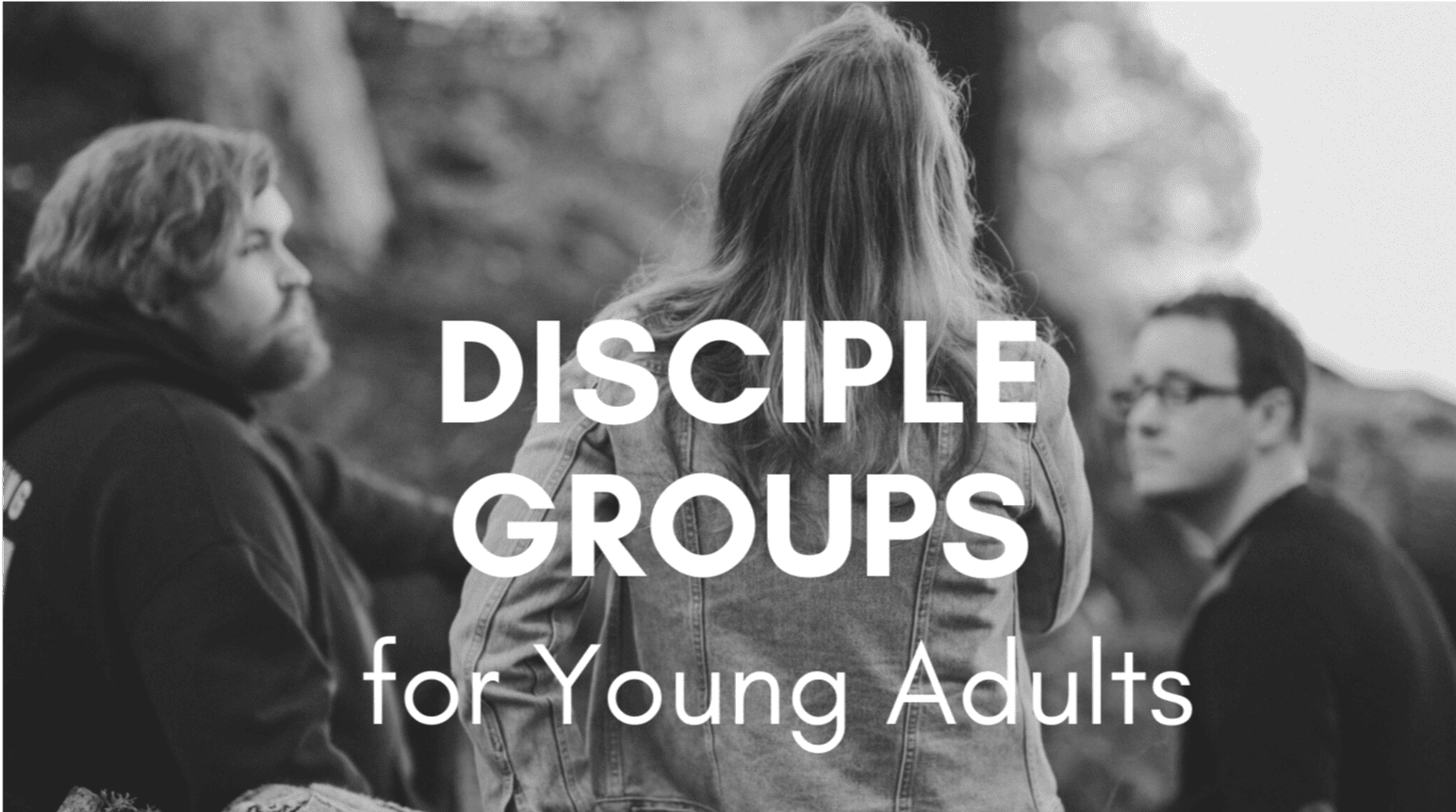 THE JESUS CHALLENGE
THE JESUS CHALLENGE CONTINUES: THE GOSPELS OF MATTHEW AND JOHN – YOUNG ADULT BIBLE STUDY
Get seminary-level instruction on the Gospels and fellowship with other young adults. We'll unpack what it means to live as an authentic disciple in the post-Christian West. We'll meet at St. Thomas on Wednesdays in room 154 at 6:30 p.m. starting January 19th. Adult refreshments provided.
Register here: CBSMICH.ORG/A2