CHALLENGE
Challenge is a club for 4th through 8th grade girls that helps them to form a personal friendship with Christ; to learn to hear and follow His voice.   We have a team of six high school young women that help to lead the Challenge girls to learn more about Christ and the Catholic faith, using the Gospel, the Catechism, stories of saints and fun activities that emphasize different virtues. We have a blast while growing in faith and forming holy friendships!
For more information and how to join,  please contact Teresa Gregor at teresaanngregor@gmail.com  or 734-755-6983.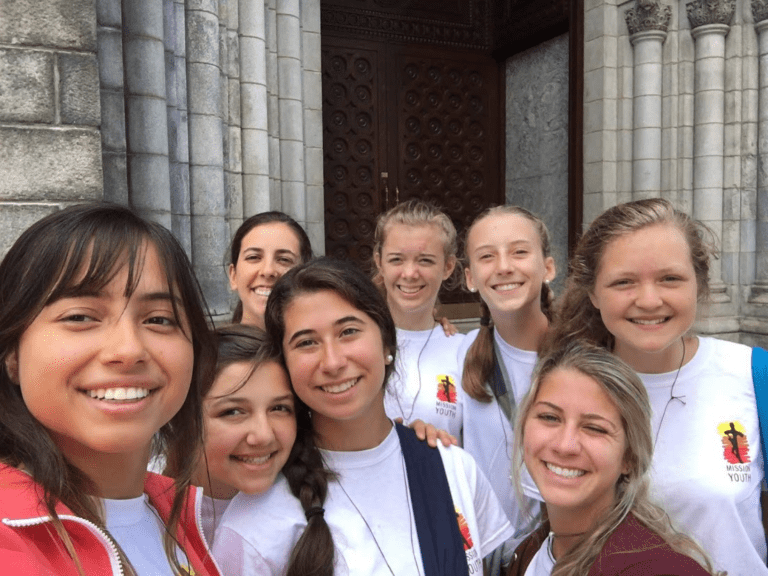 CONQUEST
Conquest is a national network of leadership programs, clubs, and camps for boys and young men 5 to 16 years of age.  Through a fun program of Virtue instruction and sports, Conquest trains boys to become self-disciplined and confident young men, Catholic leaders who possess moral integrity and are committed to improving the communities in which they live.
Please contact Jim Gregor at 734.585.6413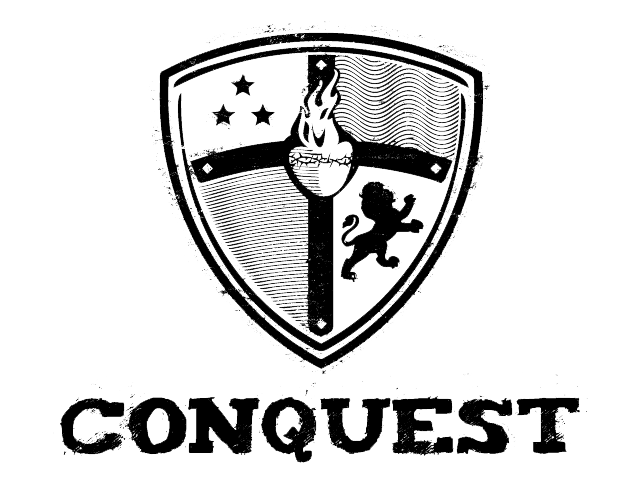 FAMILY RETREAT
St. Thomas Family Retreat: Fully Alive!
Saturday, June 3
10 am–4:15 pm
Cost: $75 Family, $35 Parent, $10 Child
Scholarships are available upon request
The Office of Evangelization and Family Life is excited to kick off our first family retreat!  The theme is centered around St Irenaeus' quote "The glory of God is man fully alive!"  This will be a wonderful day for your family to create special memories, have fun together, share a meal, fellowship with other families, and experience God in a deeper way. Our retreat will end with a beautiful time of family prayer and Eucharistic Adoration.
Chris Pagett will be our speaker. For  more about Chris, and for a registration QR code, check out the flyer on page 6!
Seating for this retreat is limited to a 150 people.  Pre-registration is required and participants will be accepted on a first-come first-served basis. Walk-ins will not be accepted.