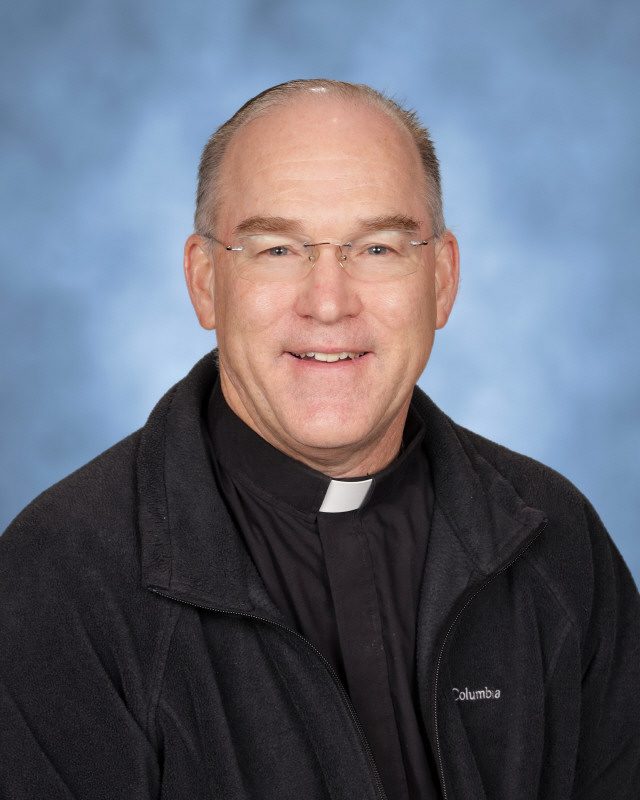 Fr. William Ashbaugh: Pastor
Fr. Bill was ordained a priest in 1993. Fr. Bill was studying to be a scientist when God called him to the priesthood. He has been a priest for nearly 25 years and has been St. Thomas' beloved pastor for the last 9 years.
His Clifton Strengthsfinder top 5 strengths are: Learner, Belief, Positivity, Responsiblity, and Connectedness.